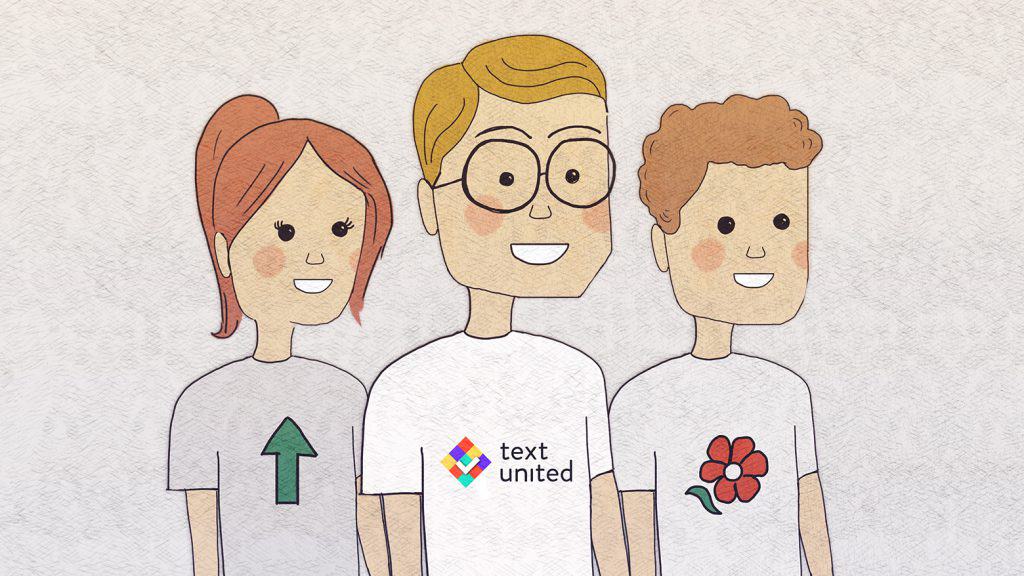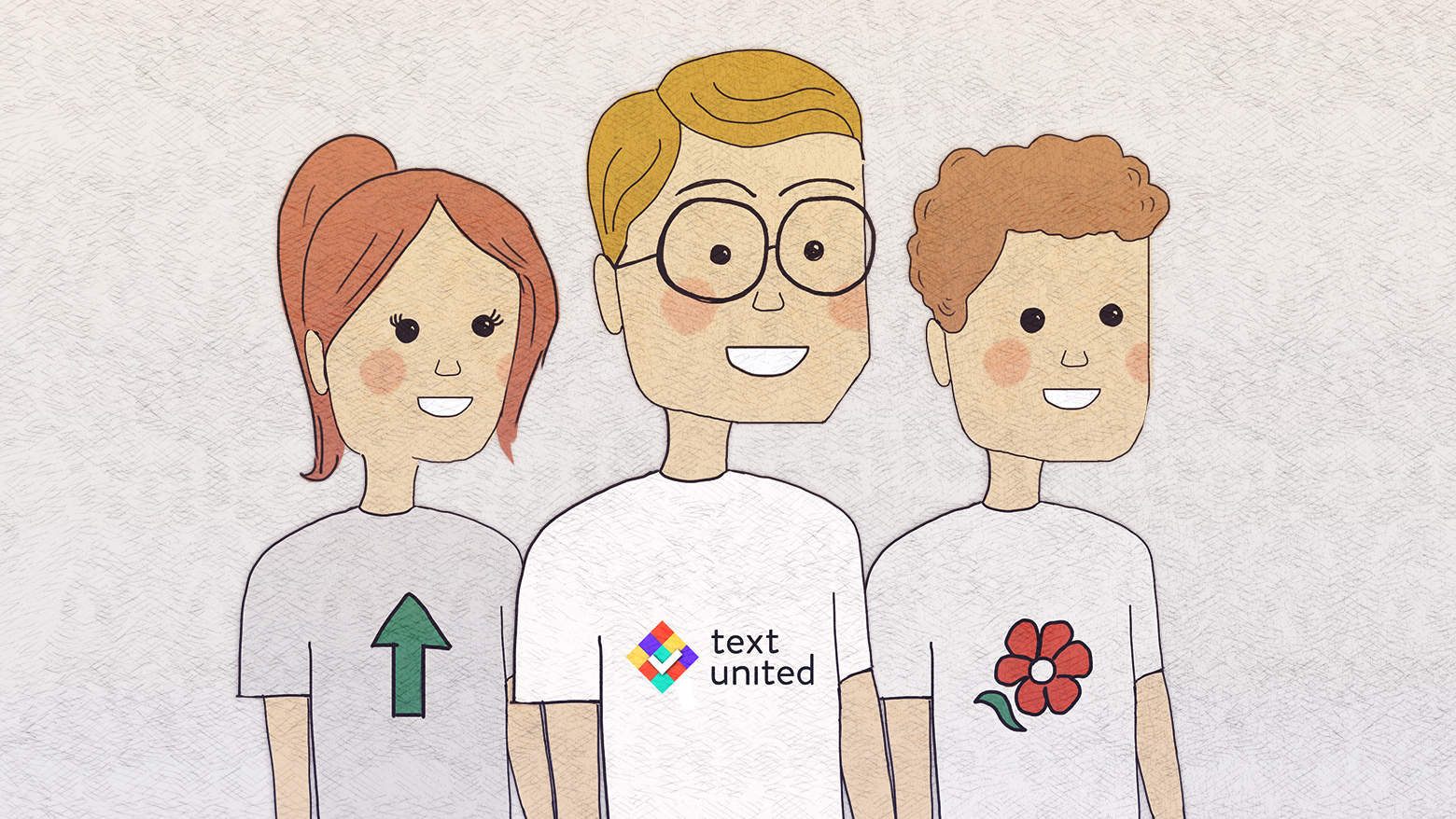 You already know that choosing the right language services provider helps you meet the language needs of your customers. Traditionally, Translation Agencies assumed the fancy title of Language Service Providers. This was due to the fact that they not only translate but also facilitate the process, test the language, offer Desktop Publishing Services and finally, manage execution the scope from the get-go. Nowadays, it's a bit more complex.
Why Do You Have To Go And Make Things So Complicated?
You see, with the advent of Online Freelance Translators, cloud services offering TMS systems with built-in LSP Services and Machine Translation APIs, you as a client have a variety of options. It boils down to two distinct approaches – hacking together your own LSP stack or relying on a full-service provider.
By now you probably know that executing a translation project involves a couple of professionals: Translators, Proofreaders, In-country reviewers, Project Managers and of course You – the client, armed with a Project Scope. Now think, that hacking something together can be rewarding but comes at a price of your time. Time you could be investing in creating new ways of growing your business. If you feel creative, however, not only can you tailor a perfectly fitting setup for your business, you can save some cash, too.
Just a Few Things To Go
Now, for a Website Translation Project you will typically need to find:
Headache yet?
Let's talk about translators stuff now, because there are things you probably don't know. There's no such thing as a big open-space where a company has translators working night and day on content. Everybody is remote nowadays. And it makes sense! Freelance translators offer great quality and don't charge overhead for the apps they use or office space they occupy. These are fully trained, vetted professionals working as contractors for multiple LSPs around the world. The industry doesn't want you to know that. But think about it for a second – how could there possibly be an alternative setup?
Going back to these 'few things' to organize, don't worry – most of the LSPs out there offer chunks of this puzzle. Agencies will provide staff equipped with a stock CAT tool and sometimes offer you a web-based dashboard showing whether the project is done or not. Software providers will typically have great TMS systems that may even have integration with your web platform. They usually support APIs so your CTO can hack them together and it'll work.
The "hacked together" model is something that needs to go. End of the story! It is difficult to build all these synchronized apps, then also have translators on board and offer collaborative tools for everybody. We did it though. You have everything in one place!
And we are not a closed environment. Not at all! If you already have a recognized professional translator, then, by all means, invite him to the project. If you want to use your own tech – launch the API, sync the systems and you're set. There's absolutely no need to use all pieces of the puzzle.
But You Can, and That's What Matters!