Project management is not always all rainbows, butterflies, and unicorns.  Actually, we'd risk saying that it can be pretty overwhelming and at times, frustrating. What can help you master this multitasking art?
We can definitely confirm that when you have the right project management tools, you can be more effective. What are the best ones out there? We prepared a list of four best project management tools with their top features and pricing so you can choose your stack of essentials and focus on being productive!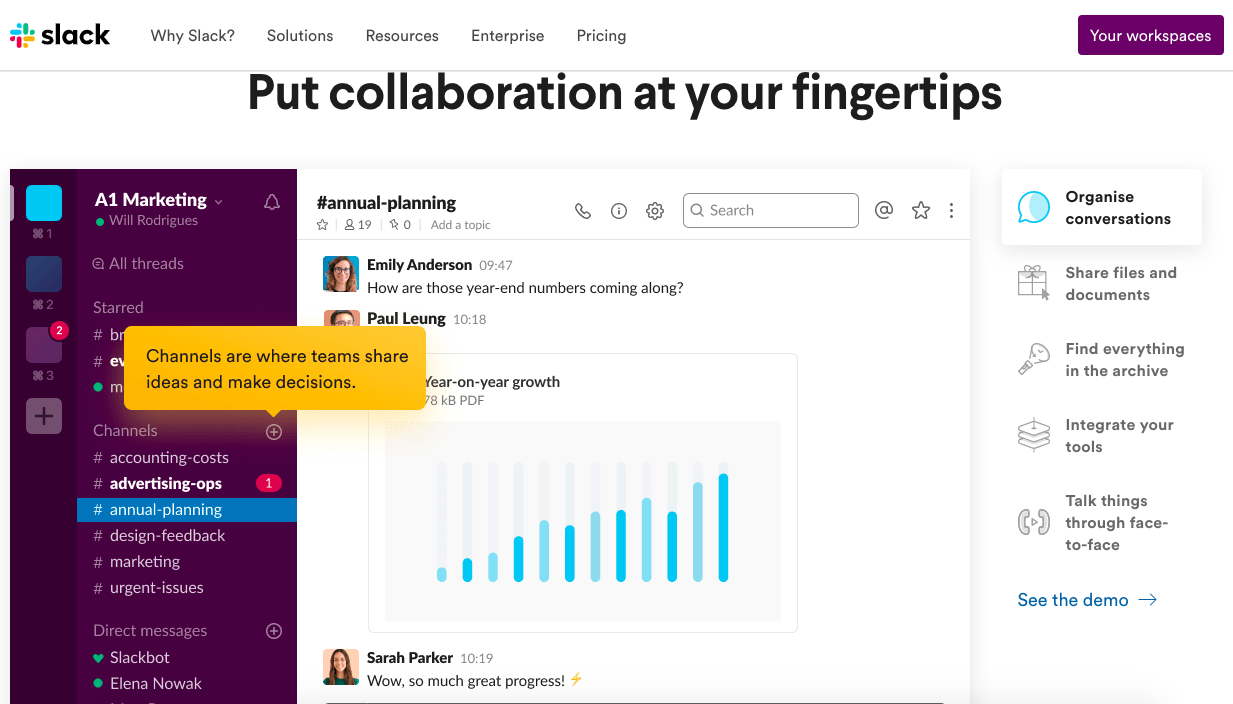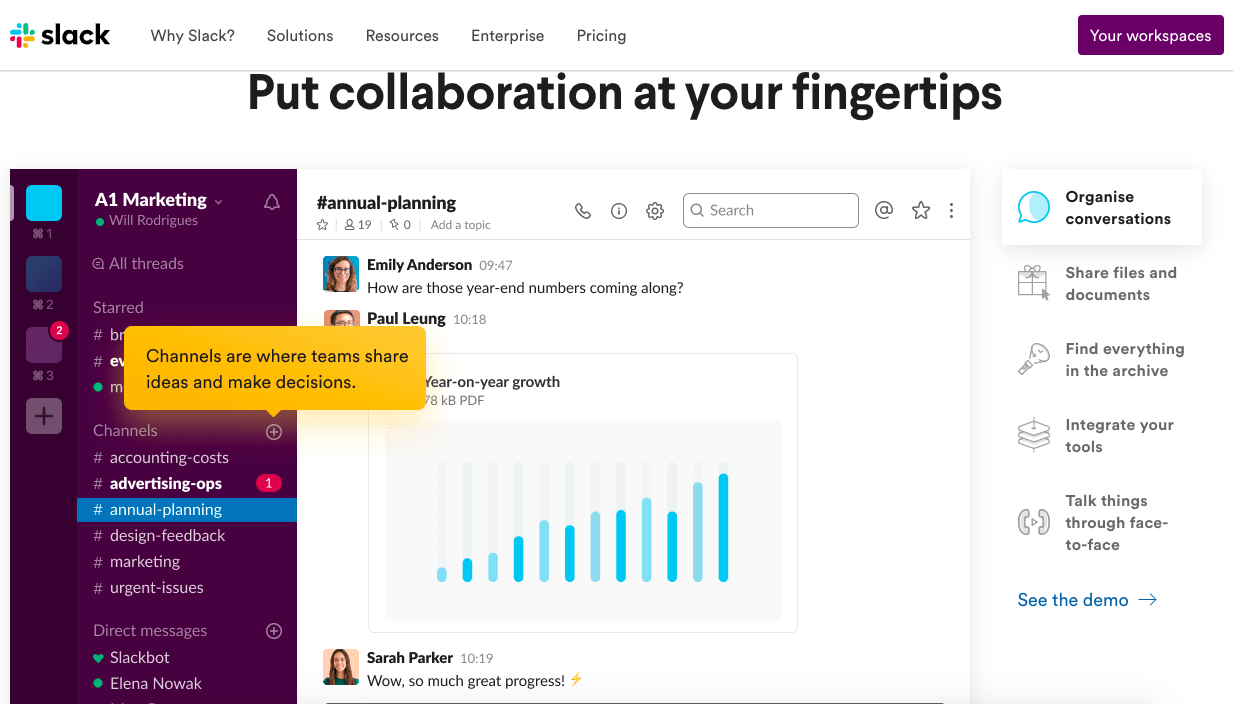 The one and the only, loved by thousands, copied by hundreds. This business communication platform revolutionized how teams, both remote and not, collaborate.
Used by Airbnb, Buzzfeed, Pinterest or Conde Nast, Slack represents the power of functionality in simplicity. Additionally, you can enrich your Slack with third-party integration.
Top features:
direct conversations with your team members
the possibility to create channels dedicated to one department/subject/client
sharing files and documents within direct messages and channels
Pricing:
The Standard plan for small companies €6,25
The Plus plan for larger enterprises €11,75
*BONUS: If you manage a translation project, we also have good news for you – we've introduced Slack integration for a perfectly easy translation project management! Read more about it here.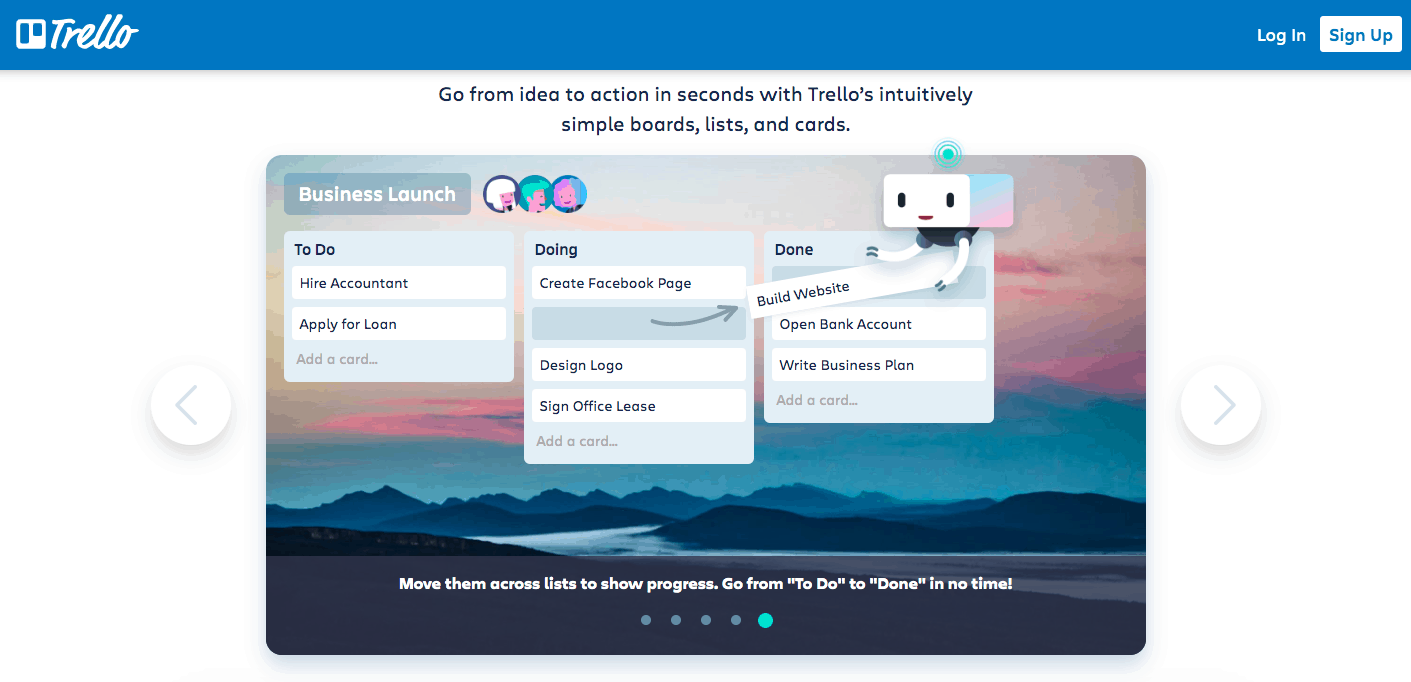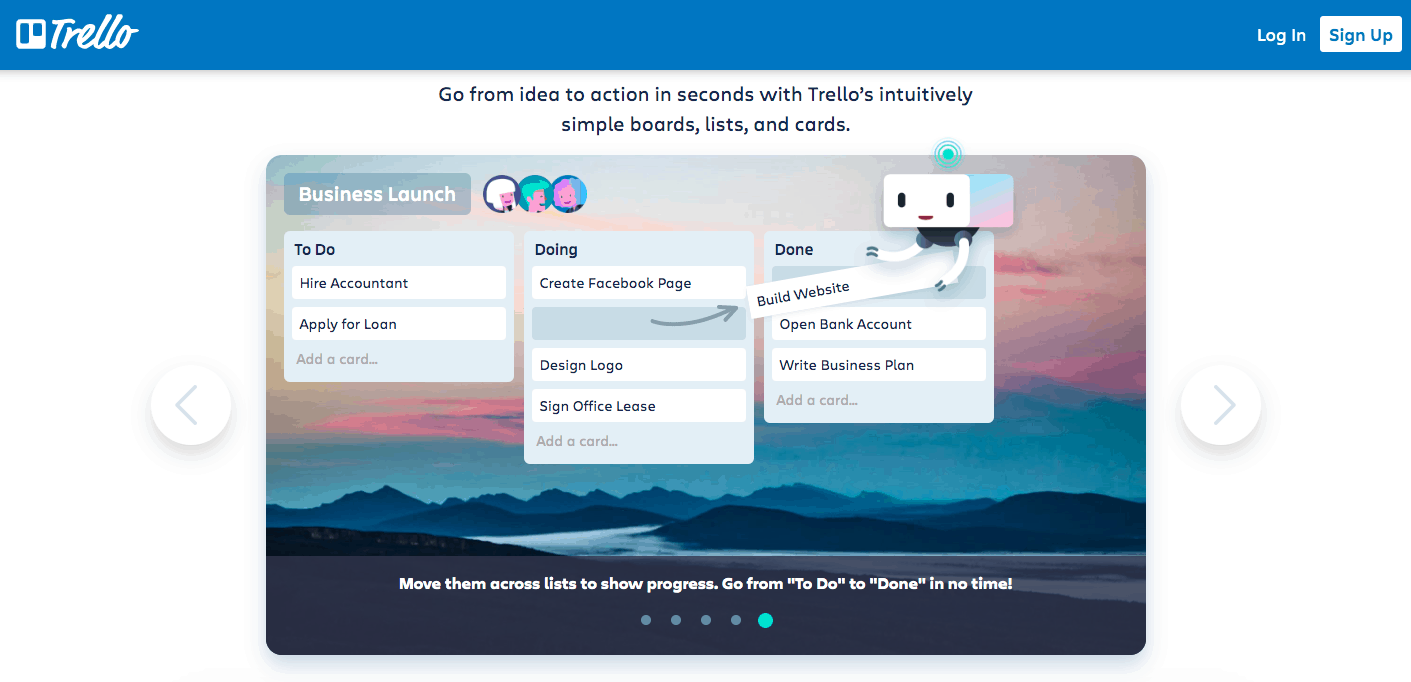 Task management has never been easier! Trello's cards, boards, lists really enable you to prioritize and organize projects in the most flexible of ways along with everyone responsible for a given project. No more mess!
Top features:
creating boards for separate teams or projects
creating project cards that allow adding comments, links, files, and photos
categorizing cards by labeling
Pricing:
Free up to 10 team members
Business Class – $9.99 per user/month
Enterprise – from $20.83 per user/month
#3. Miro (formerly Realtime Board)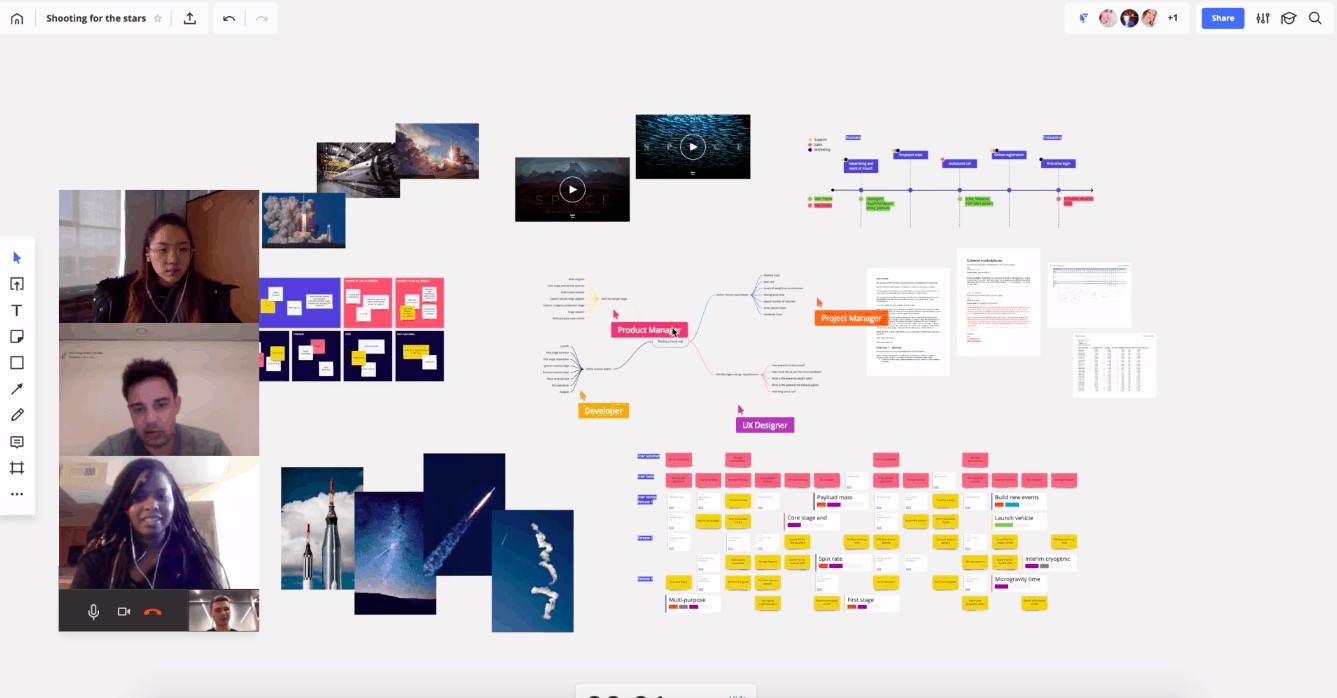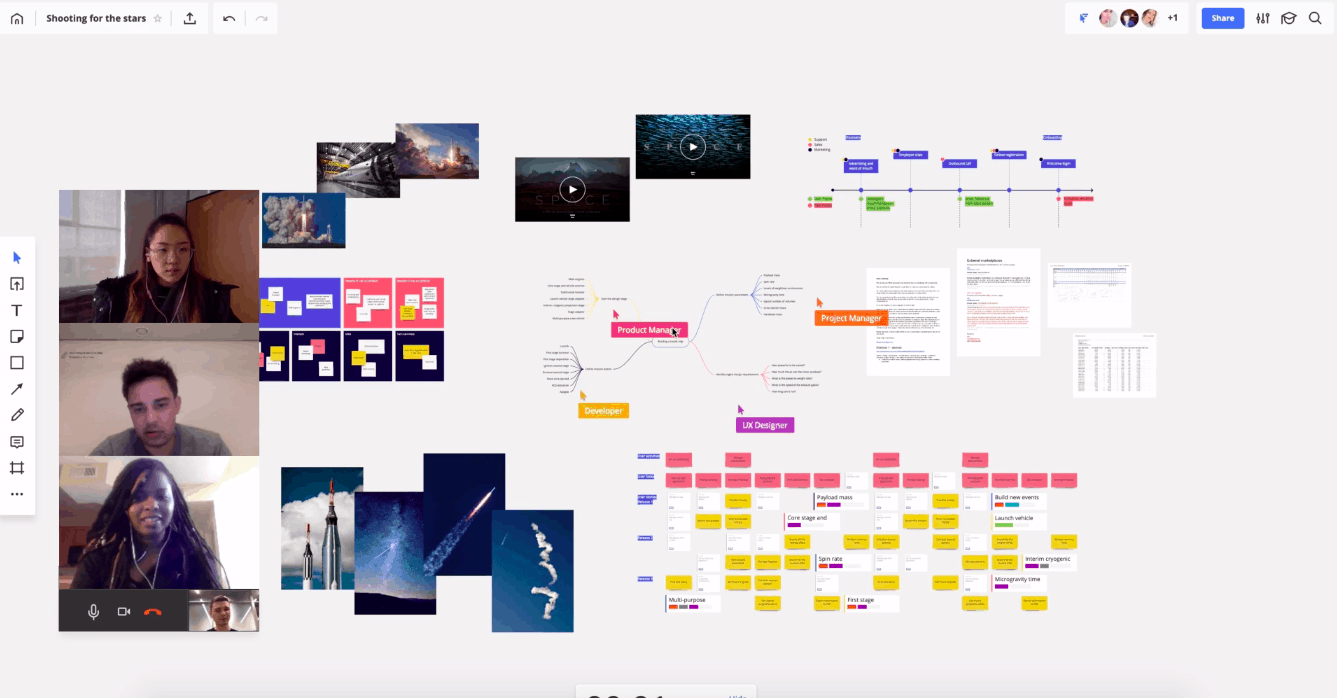 Miro has taken the collaboration between teams to a whole new level – it is done by using the power of visual collaboration organized in a micro-universe of infinite canvas!
Top features:
creating a centralized hub for strategy and planning product development
organizing insight maps and design flows
creating user story maps
Pricing:
free up to 3 editable boards
Team plan $8 per user/month billed annually
Business plan $16 per user/month billed annually
For those who occupy themselves with localizing digital content or supervising the process, a good Translation Management System is like a Holy Grail and the backbone of any successful translation project. Translation project management requires many micro tasks prioritization as well as careful time management.
Top features:
Pricing:
varies from €60 per month for automating translation up to €810 per month for a dedicated translation solution – you can find the full pricing here and read the guide to our pricing here.