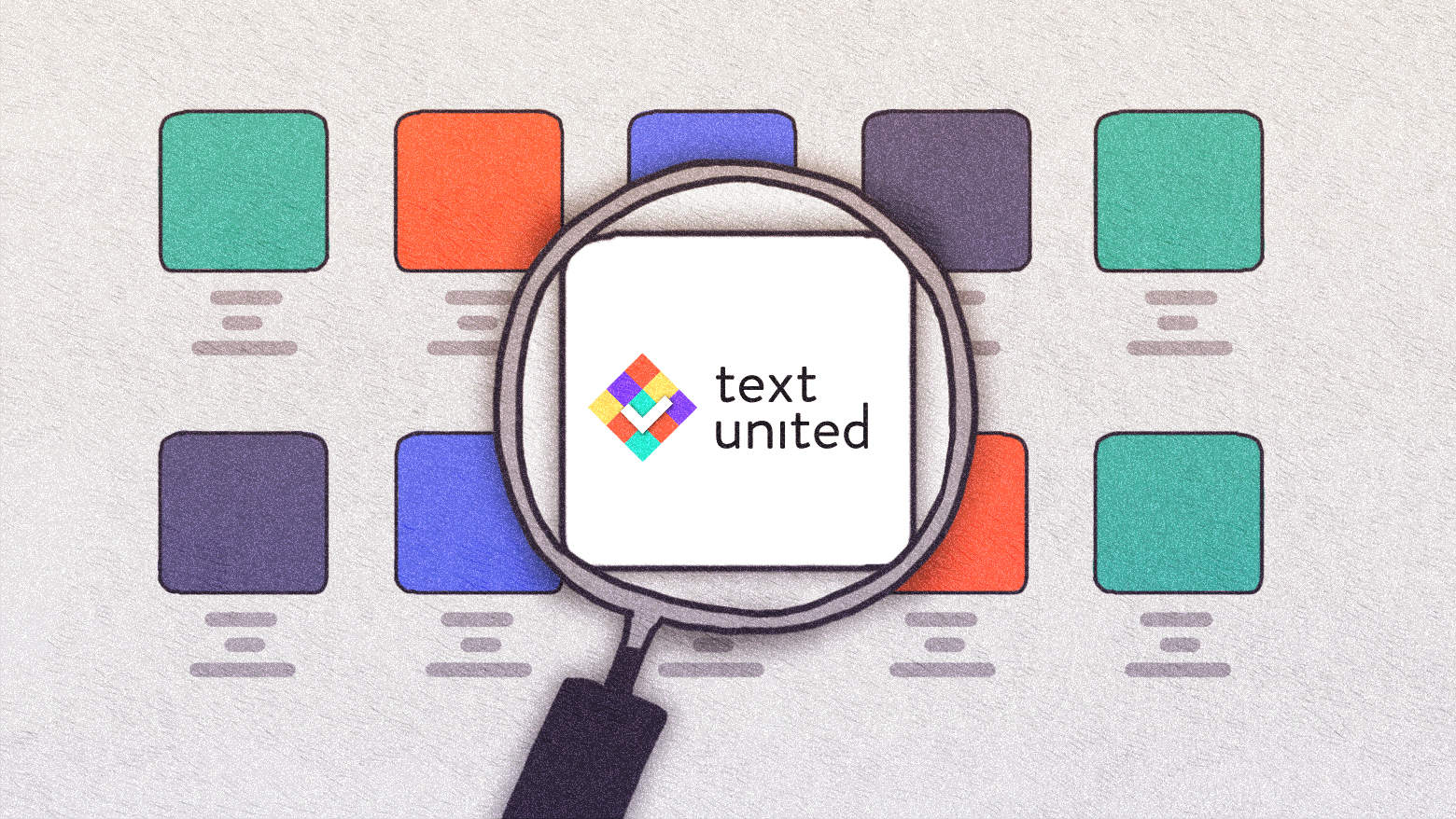 When you think about localizing your app, you immediately think of translating the content from the app itself. While this is right, metadata and keywords localization is crucial for people to discover your app.
Complete app localization will also involve optimizing content for app stores, such as descriptions and images. In short, app store optimization for localized apps is like SEO for translated websites.
Users won't download even wonderfully localized app if the app store descriptions and metadata are not localized into their native language. That's the first impression rule! How to handle app store optimization for your localized app then? Let's crack it, from A to Z!
#1. Analyze your data
You may decide to localize your app into one of the most popular languages like Spanish, French or Chinese. While this can make sense at first, it won't guarantee your app a spectacular success in these target markets. Therefore, you need to make calculated decisions based on research and analytics. Take a look at this article to find out how to do pre-localization research.
The best practice is to analyze your app's traffic sources and demographics. In this way, you can see where your app is already popular. Localizing and fine-tuning will help you expand to the markets you are already present in.
#2. Translate your app
When you know which market you are targeting, it's time for action. Localizing your app can be time-consuming as well as resource-hungry, but keep in mind that if done right, it will eventually pay off. Here's the ultimate guide to app localization that will help you plan the whole process.
#3. Translate your localized app's name and description
Translating your app's name correctly will help users of the target market understand the functionality of your app first time they see it in the app store. While branding and identity are important and it's not always recommended to change it, remember that visibility and appeal to the local audiences are crucial. You won't build a brand with no users!
#3. Translate keywords and metadata
We advise localizing your app store metadata into as many languages as you can, based on the analytics of your traffic sources. Localized metadata will increase app discoverability and downloads within new regions and countries. Choose the keywords carefully in order to keep your app at the top of the app store's search results.
#5. Localize the screenshots, too
Nothing may be more important than the visual representation of your app. Pictures and screenshots will always draw most of the attention when users are deciding whether to download an app or not.
The images and screenshots of your app should be localized and targeted to the user's native language as well. This process usually includes making new screenshots of the localized version and adjusting images and design of introductory images to fit the target market.
Do you have more questions about app store optimization for your localized app? Maybe you struggle with app localization itself? Feel free to reach out to us – we will gladly help you in dealing with the process!