The e-commerce industry is buzzing across the brick and mortar retailers by switching them into online shopping platforms. While a few businesses had websites for years; they just needed to integrate a shopping cart software into their site to make it work as an e-commerce platform.
Building an e-commerce website from scratch is a whole new game for any individual but still, it requires a little technical knowledge to start your business. E-commerce platforms are surely doing all well by providing you the basics and customized strategies but each of them comes with different pros and cons. In this article, we will be looking at the five different factors to consider when selecting the right e-commerce platform. Let's begin!
#1. Price Range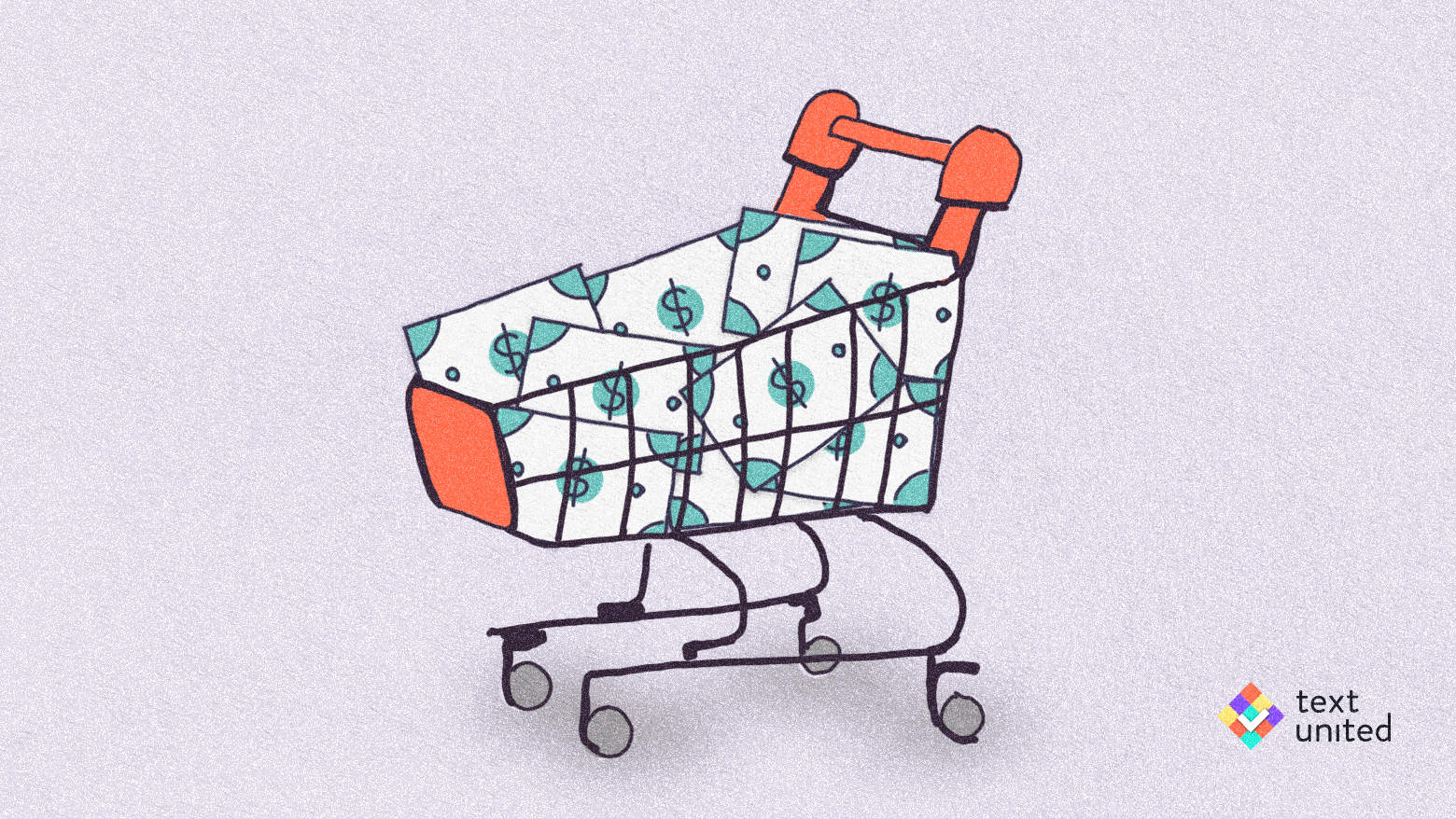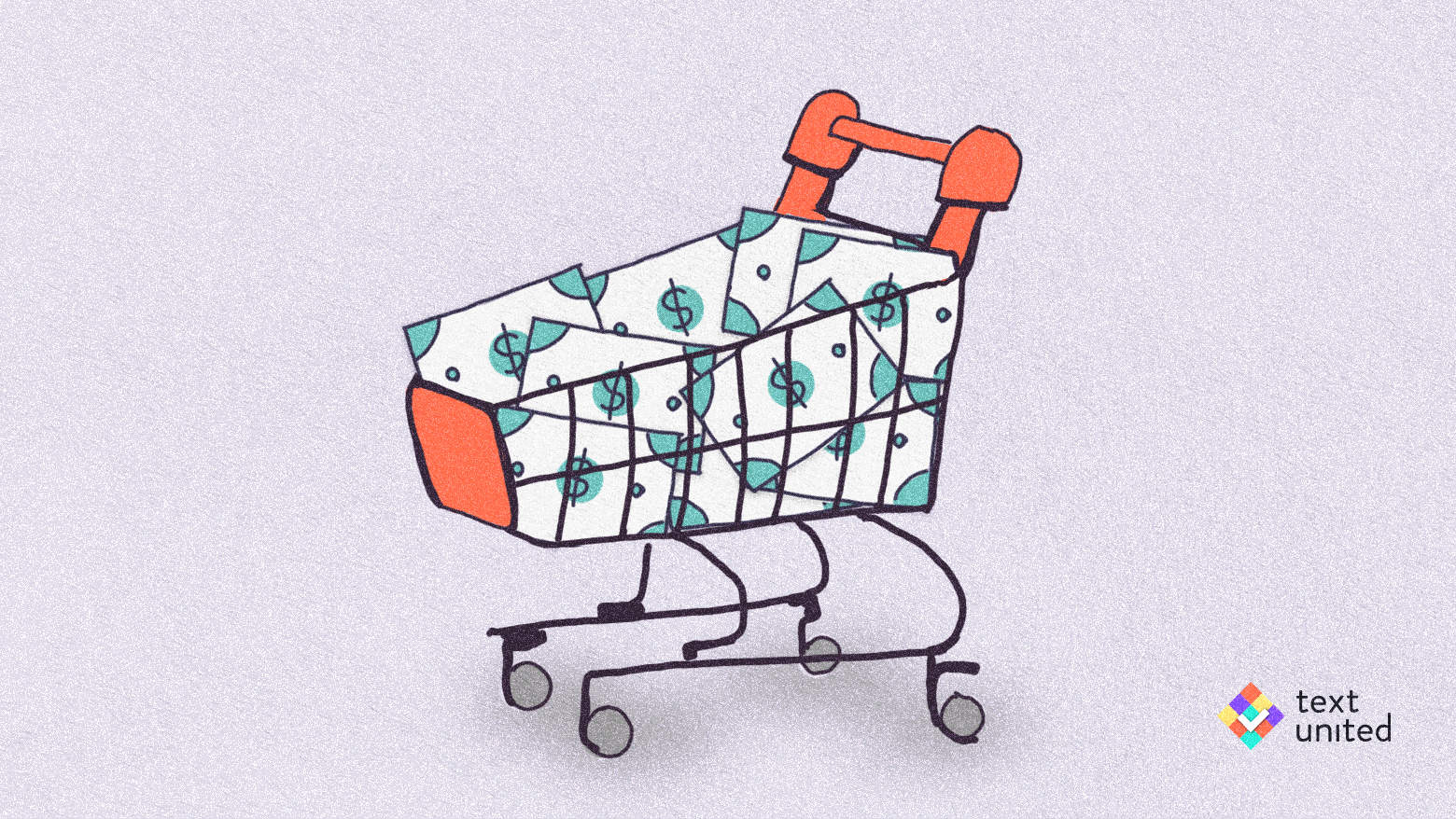 This may not surprise you, but different e-commerce platforms come with different prince plans. Some offer a single, low, flat rate without any hidden costs, whereas others may have a base rate, charged per transaction and require regular subscriptions in order to optimize the e-commerce website. This can add up really quickly and the entire overall rate can affect your budget or planned strategies. Therefore, it's mandatory to search in detail about a specific platform and then proceed to buy in order to avoid future hinderance.
#2. Attractive Themes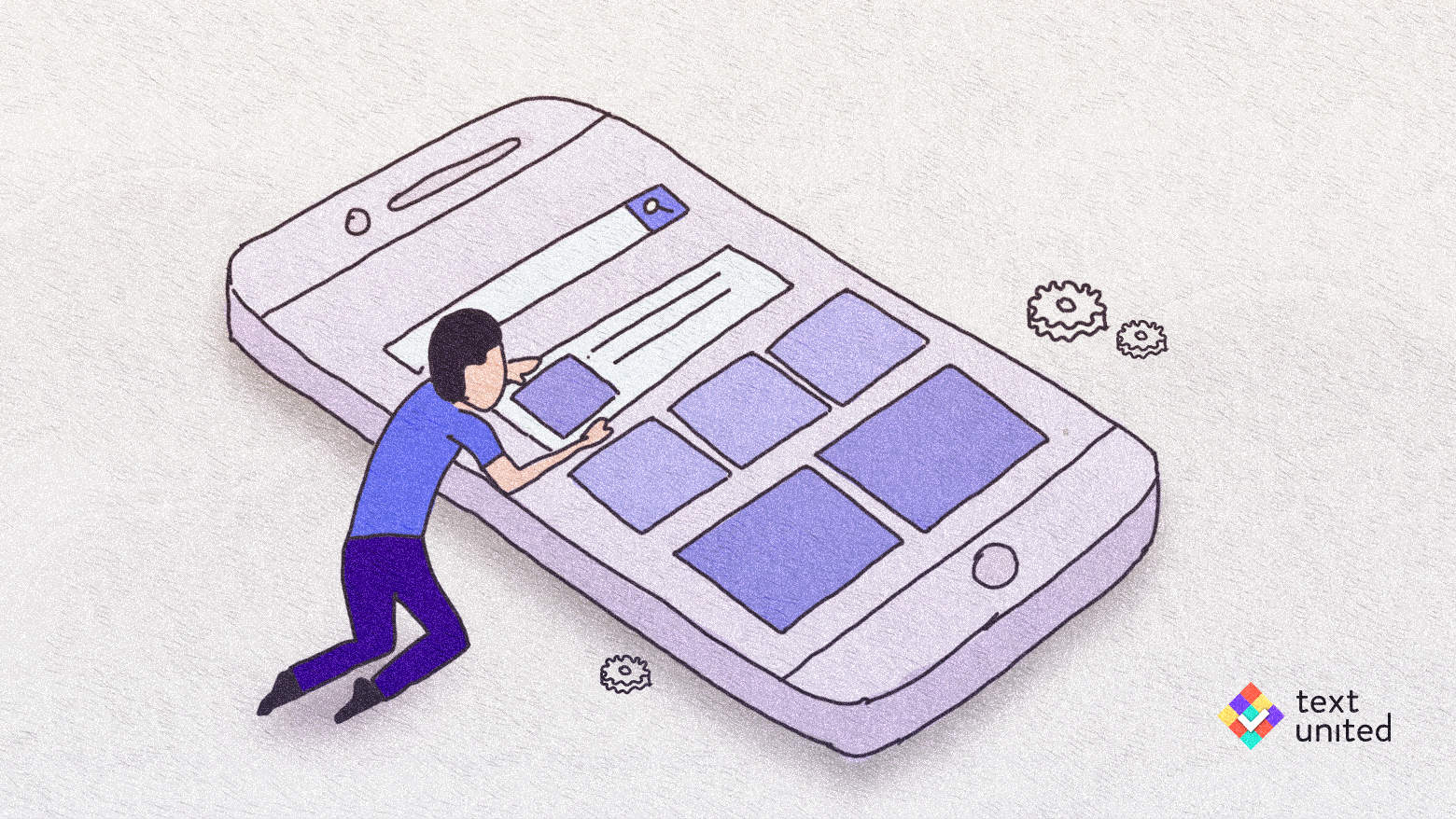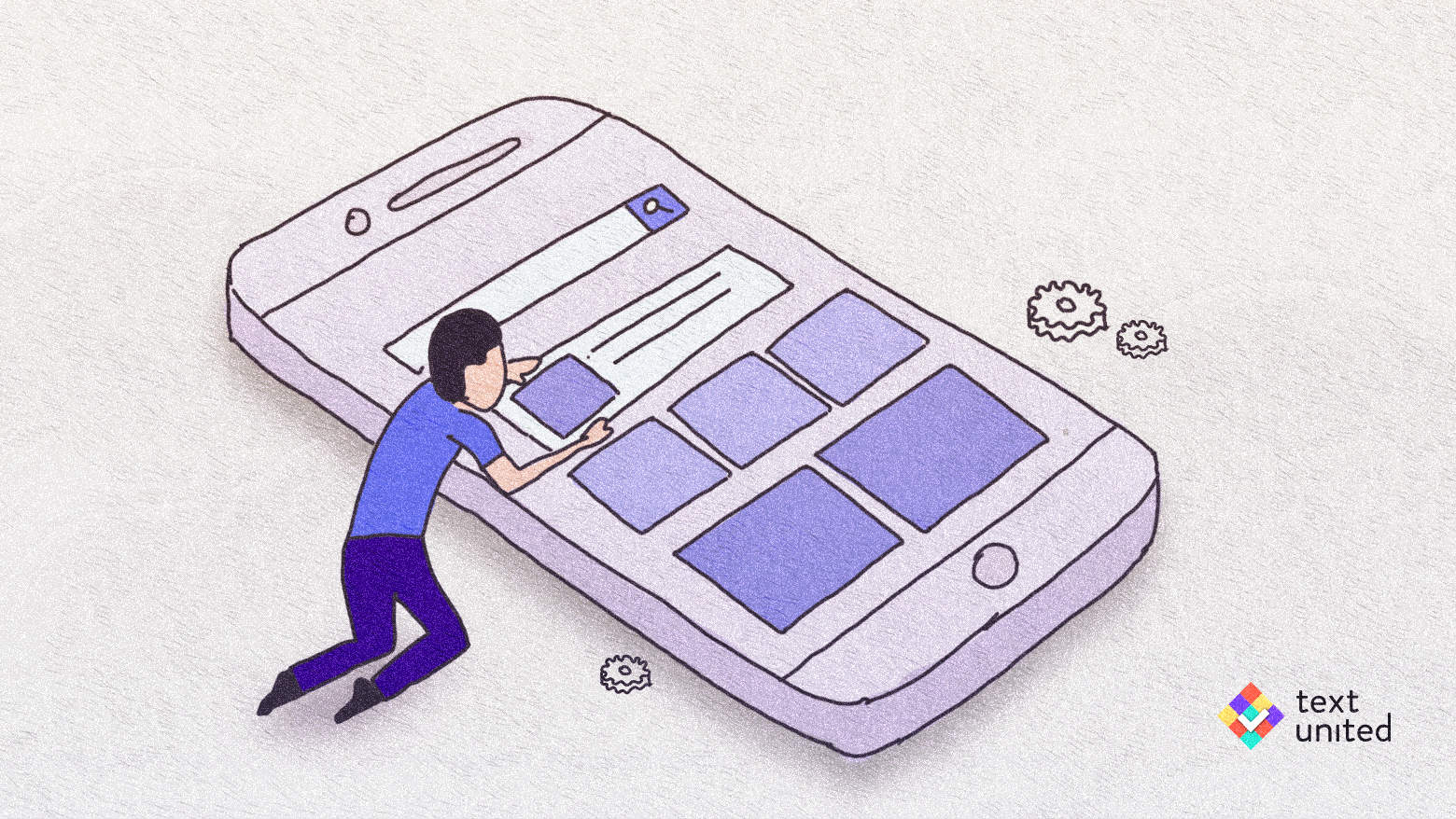 The presence of your online store largely depends on themes, and most of the e-commerce platforms provide a huge variety of themes to select from. Some offer built-in themes whereas some are premium and need to get an additional charge to avail it.
Such premium themes do not only make your website stand out but also provide a unique shopping experience to boost sales. Opt for the best theme available out there and put as much effort into customizing your page. You can also go for the full website creation if you truly wish to add the spark to your store.
#3. Payment Options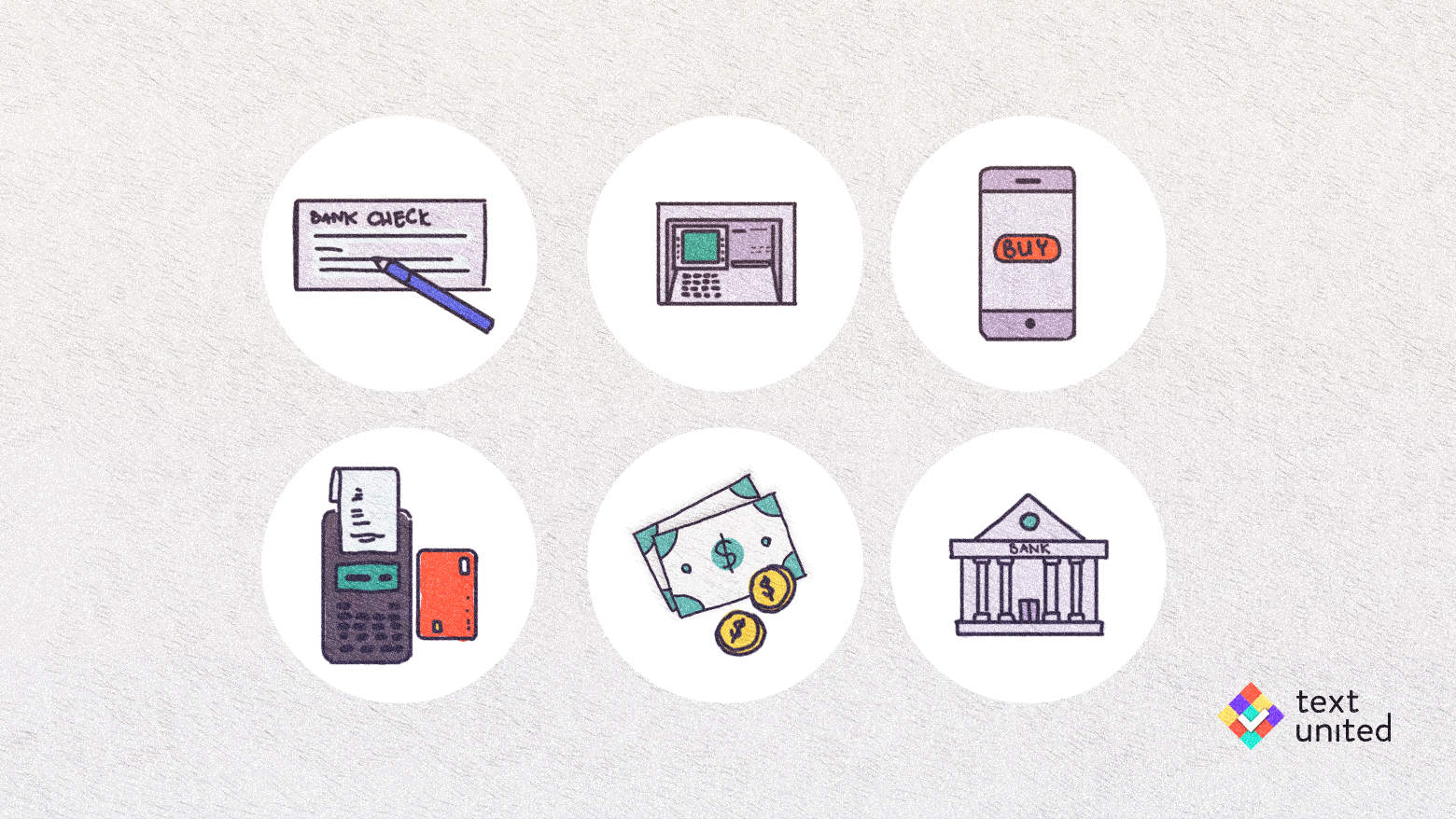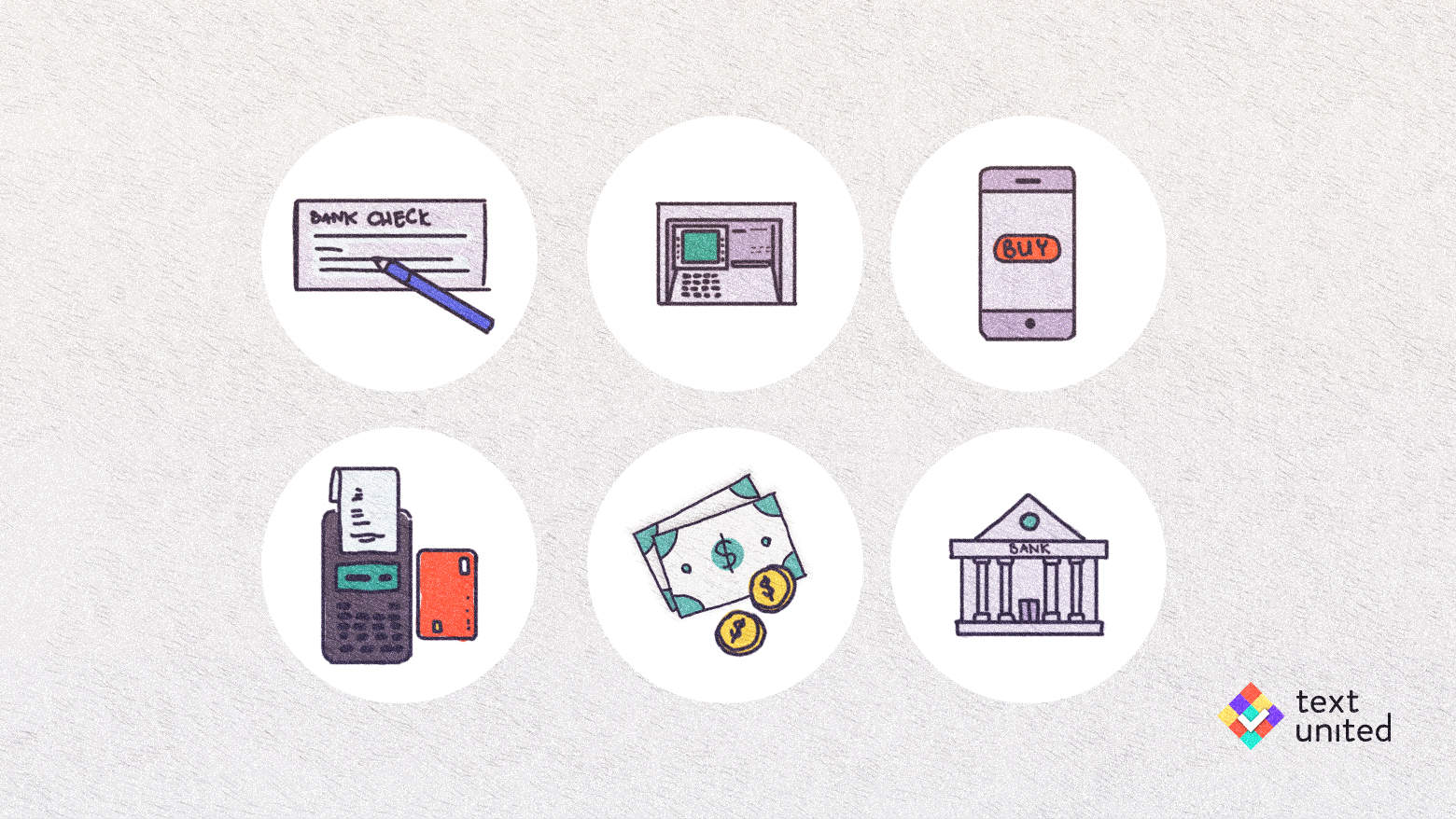 It seems like many huge online stores provide a variety of payment options whereas others have a limited selection. There are payment options varieties out there that you are not willing to sacrifice and henceforth, the digital wallets are one of the easiest and fastest to pay for the goods online.
Let's not forget that one of the benefits of online sales is to facilitate impulse purchases and if you wish to sell your products on an international platform then it is mandatory to have appropriate payment options as well. You may have your e-commerce perfectly translated, but it's not localized unless your global audience can pay for their shopping in their currency, with a preferred payment method. Some e-commerce platforms even offer cryptocurrency payment options with bitcoin.
#4. Technical Community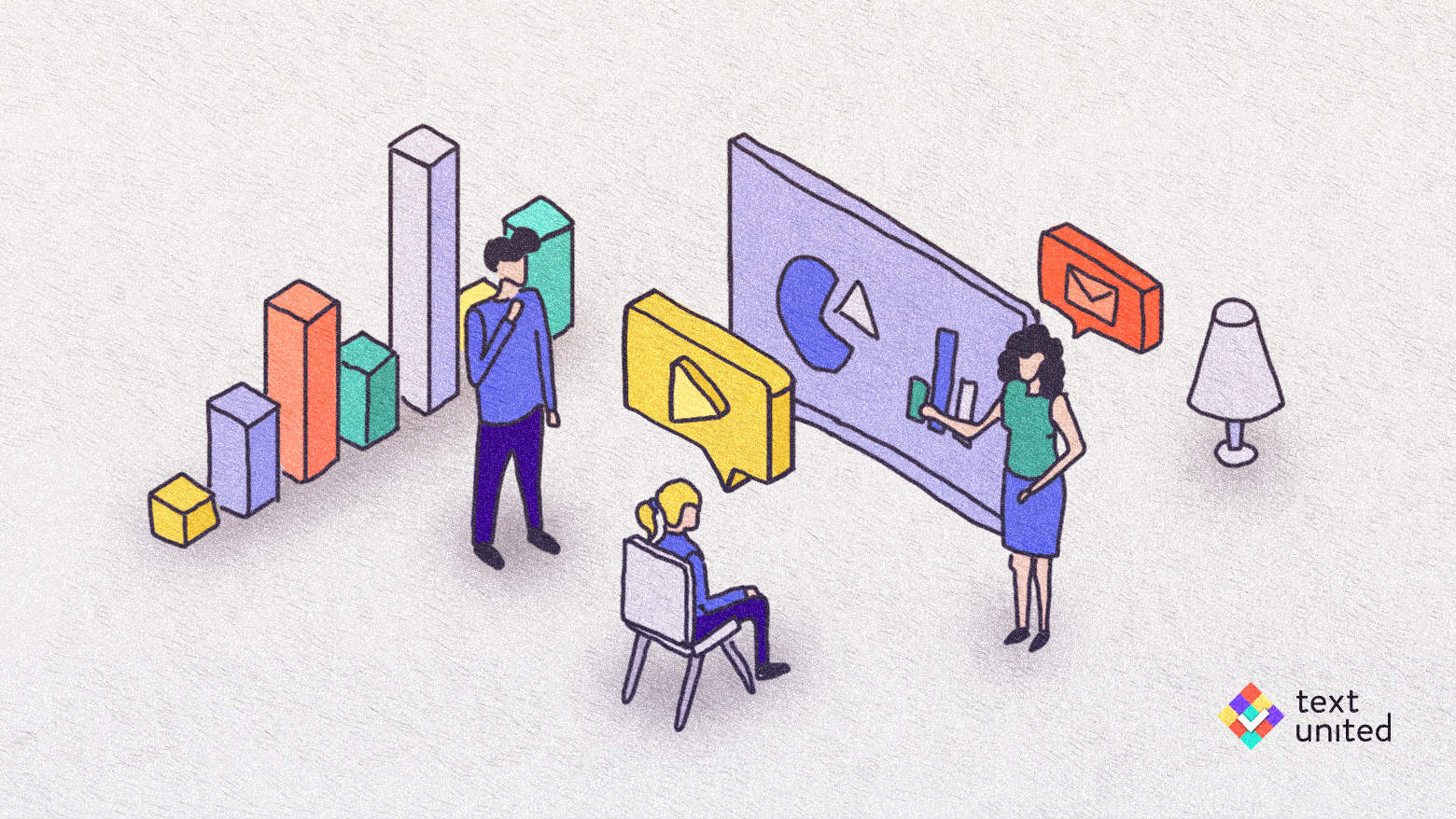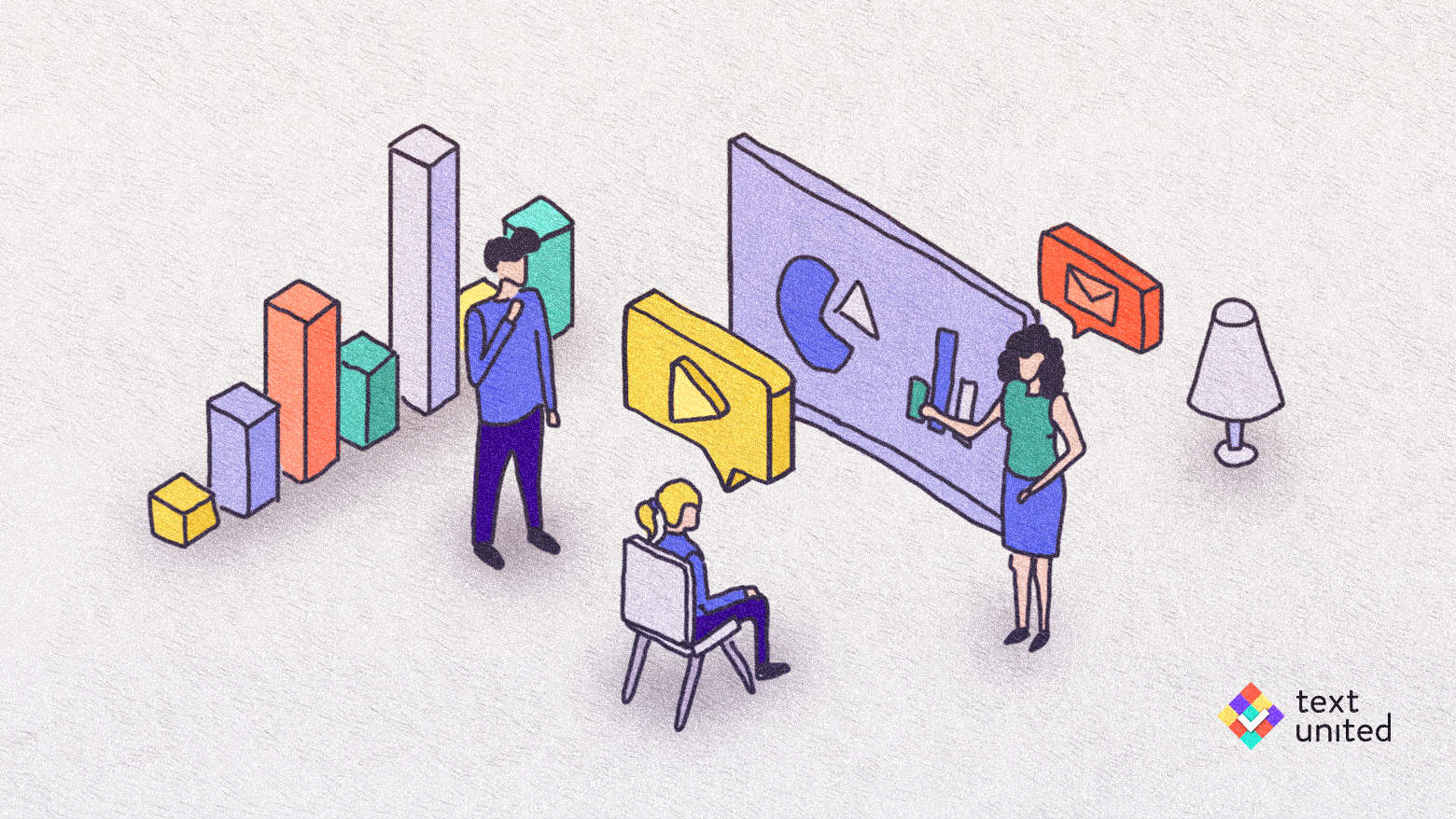 For any beginner or an entrepreneur, solid technical support adds a great value to your business. It is witnessed that certain e-commerce platforms offer support during business hours only in their respective zone, while others provide 24/7 support. One should decide what type of support is needed before opting for a specific subscription plan. A few of the huge platforms contains FAQ and tutorials for the self-help when in need.
#5. Features and Security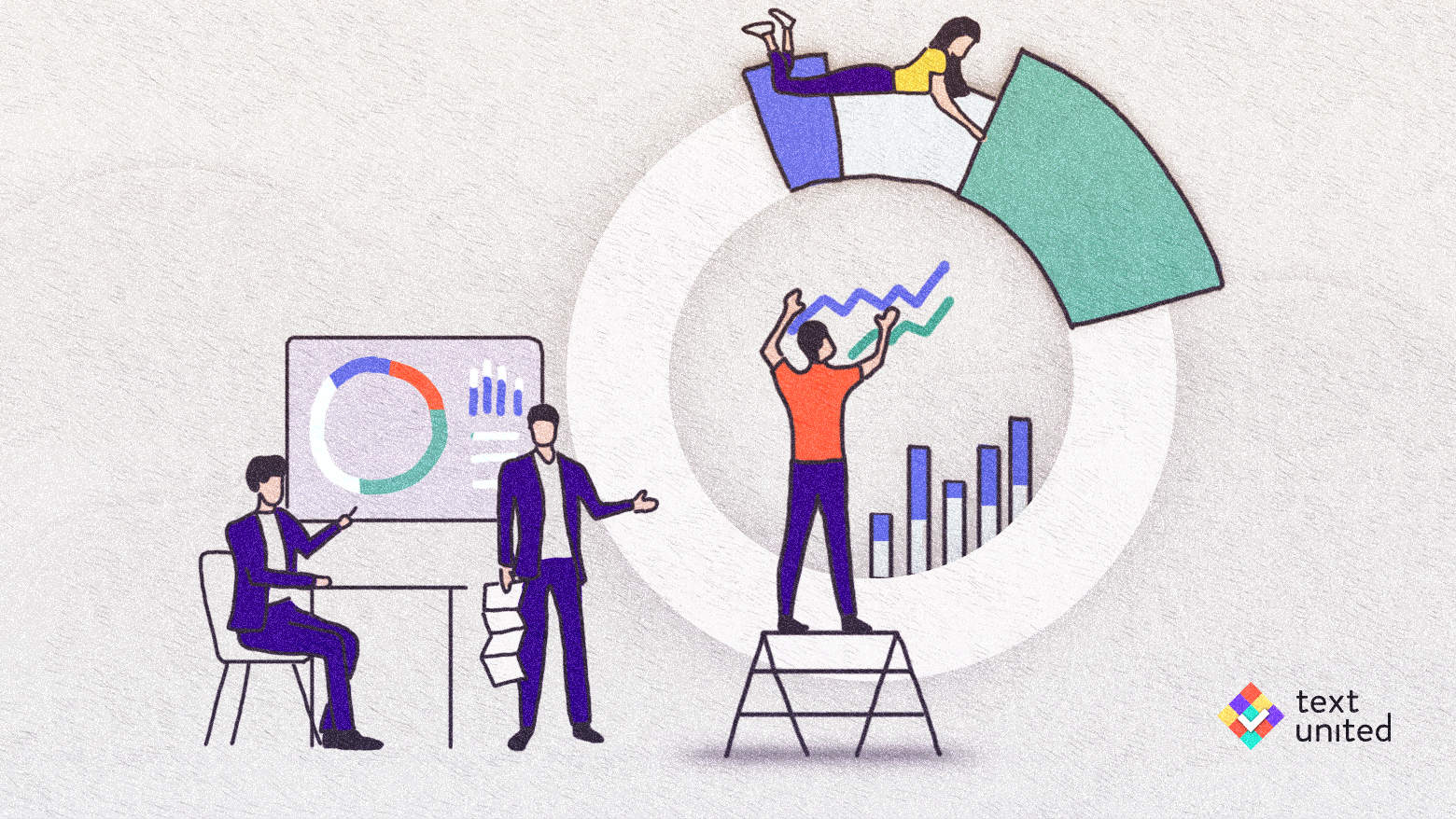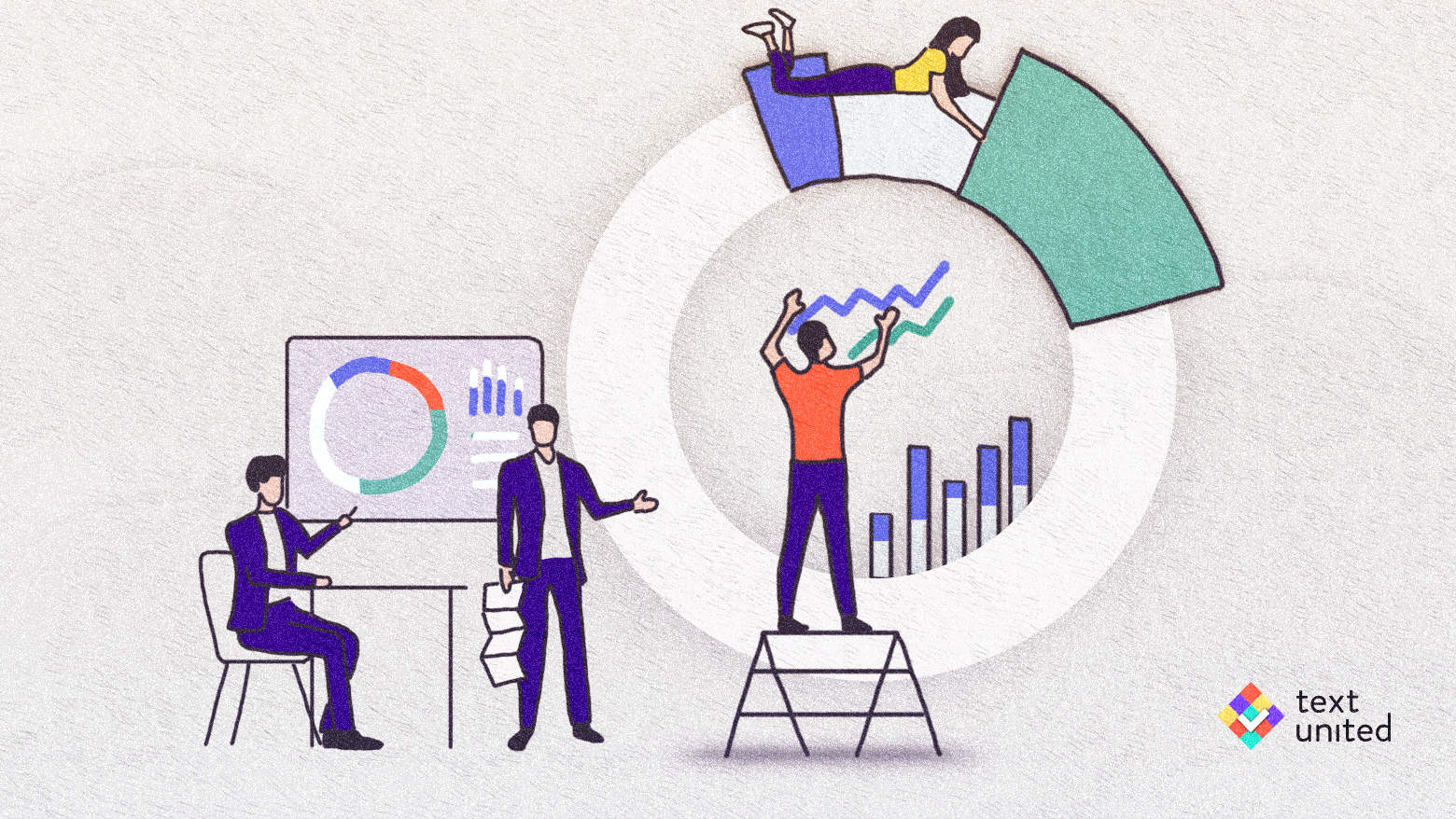 Different platforms offer various features in addition to the basic e-commerce functionality, like built-in marketing tools, reward programs, daily deals, or newsletters, to boost your sales. Nowadays, an e-commerce platform should be capable to substitute any built-in features with app integrations like Shipstation and Mailchimp.
When doing e-commerce business, you need to make sure that the security is top-notch and e-commerce holds the responsibility to protect their customer's private data. This means that your e-commerce platform must have PCI compliance, SSL, fraud prevention and data backups.
Wrap Up
Here, we've come to the end of the article. We hope you have understood the main features to look after before deciding on an e-commerce platform that will enhance your business. Till then – keep learning!
Author Bio
Shira Gray works as a Business Development Executive at e-commerce development company – eTatvaSoft.com. She writes about emerging technologies. Being a tech geek, she keeps a close watch over the industry focusing on the latest technology news and gadgets. Do you want to know more about the company? Click here.