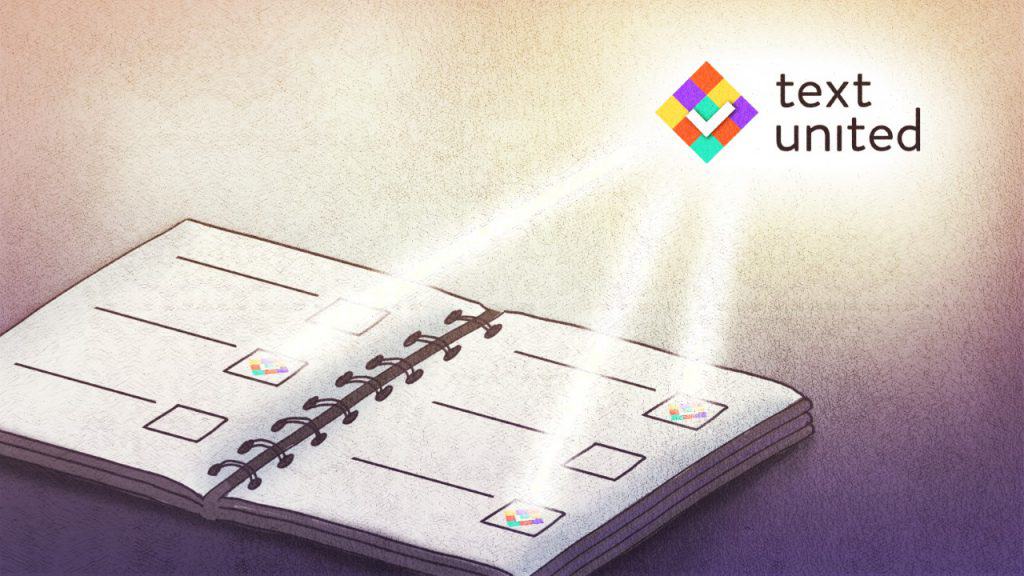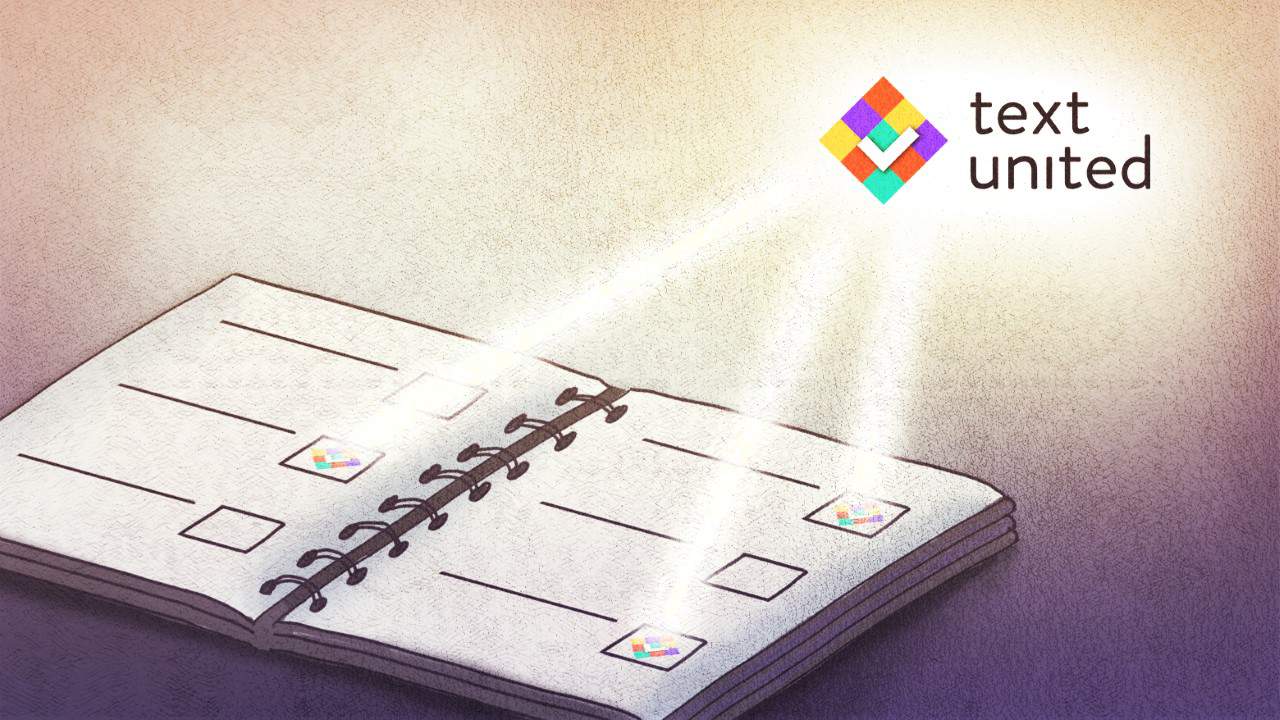 Literally everybody, who is dealing with l10n process asks themselves these questions – what are the essentials in here? What is the best translation software for a marketer? And for a developer? What MY translation software should have?  The dilemmas are real, people! We will not brag or try to convince anyone that we are literally the best one on the market 😉
But! We simply want to make it clear for everyone looking for l10n solution what every proper translation software should have. You can tick the boxes on your list 🙂 Ready?
#1. TMS (Translation Management System)
Did you think that it's impossible to oversee projects as they happen? Wrong! Translation Management is basically the automation of the whole translation process happening in front of your face. It eliminates repetitive and laborious manual tasks while enabling control, increasing collaboration and delivering greater efficiency.
While working with a content management system (CMS) to publish content to a website regularly, Text United can automatically grab new content and assign it to translators, so your multilingual audience stays up-to-date. With Text United you can access all of your projects data, statistics, orders, language assets and your translation teams in a brilliantly simple system.
#2. CAT Tool
Computer-Assisted Translation (CAT) tools may be just what you need to take your translation work to the next level. The major CAT tools will count words, segments and units, analyse text, compare portions of new and pre-translated material. CAT tools run on translation memories, which are the core of translation technology.
Text United has its own custom-made CAT tool available for all of its users for free, where you can manage all of your translation projects in one place. As simple as that.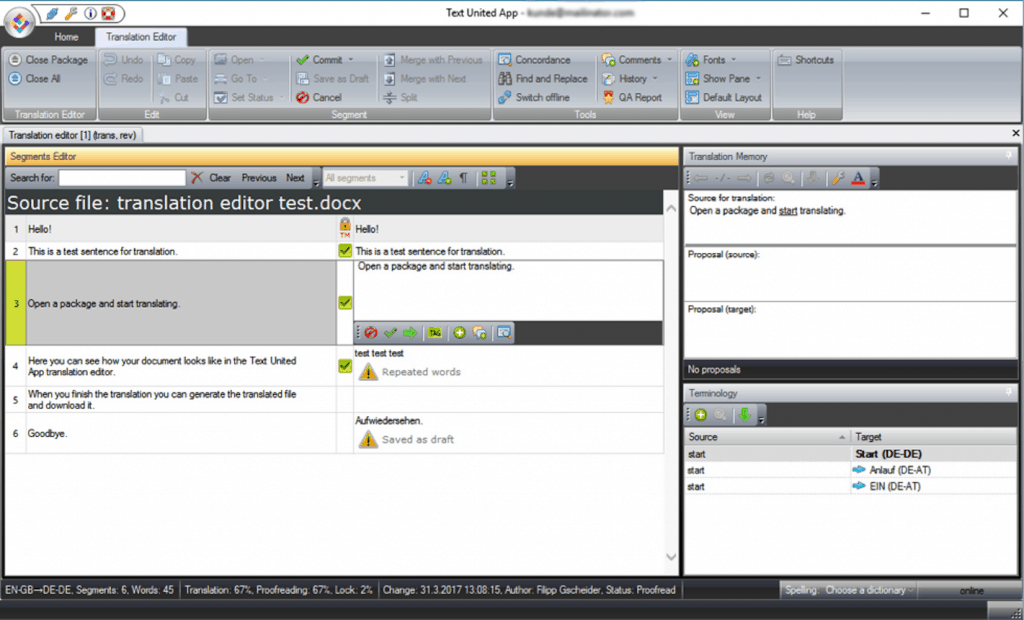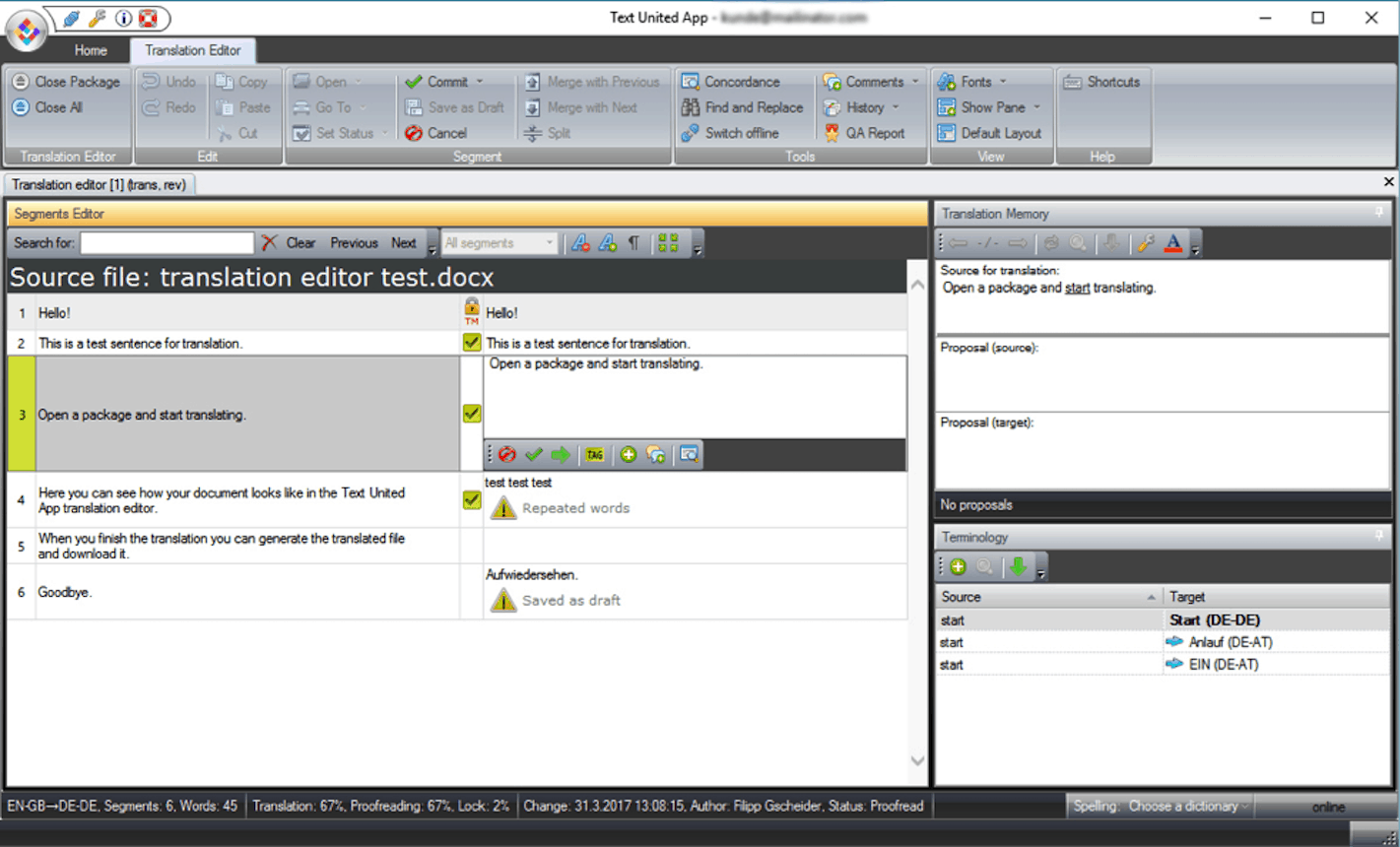 #3. TM (Translation Memory)
A translation memory stores your translations in a database and then helps you reuse them, so you can handle language repetition throughout your project faster. The translation memory stores the source text and its corresponding translation in language pairs called translation units.
The translation memory is automatically created by Text United from your previously translated content. Like this, your next projects have matching segments and it is much easier, faster and cheaper (!) to translate. You can even import your own translation memory (.tmx file) to Text United.


#4. MT (Machine Translation)
Machine translation (MT) is the translation of a text by a computer, with no human involvement in the process (also be referred to as automated translation). As you probably have already guessed, some of the most known machine translations are Google Translate and Microsoft Translator. And as you probably guessed as well, they are good to use as a tool in a process, not for the overall effect (sorry, Google Translator and Microsoft Translator).
#5. Live Web Editor
Thanks to a live web editor you can translate your website within a layer put on your original content. Text United Live Editor allows you to translate your website hassle free without any coding, within the borders of your browser's window. In short, you translate the content and then publish the translations with the click of a button – no more problems with design or number of characters different than in an original language.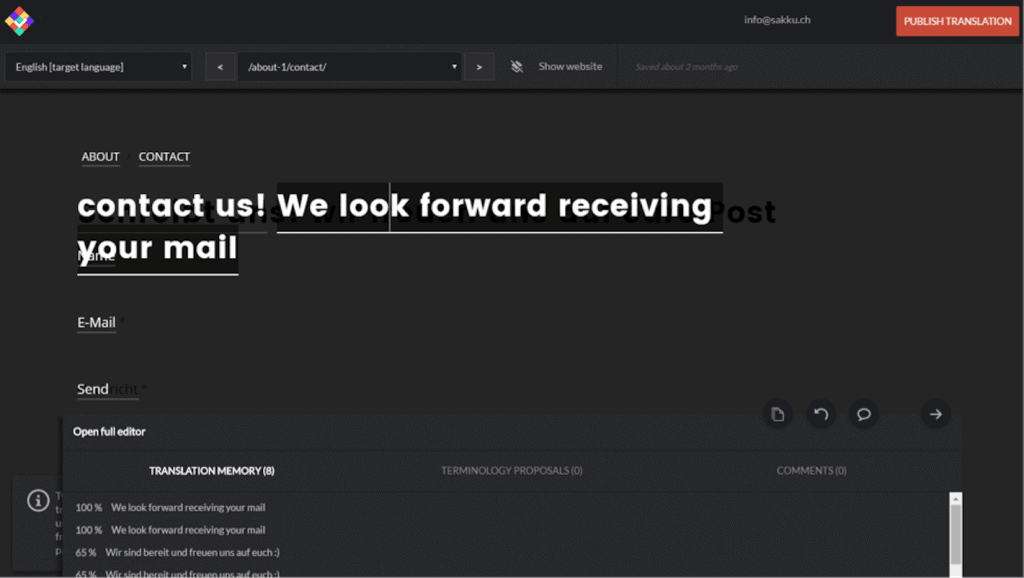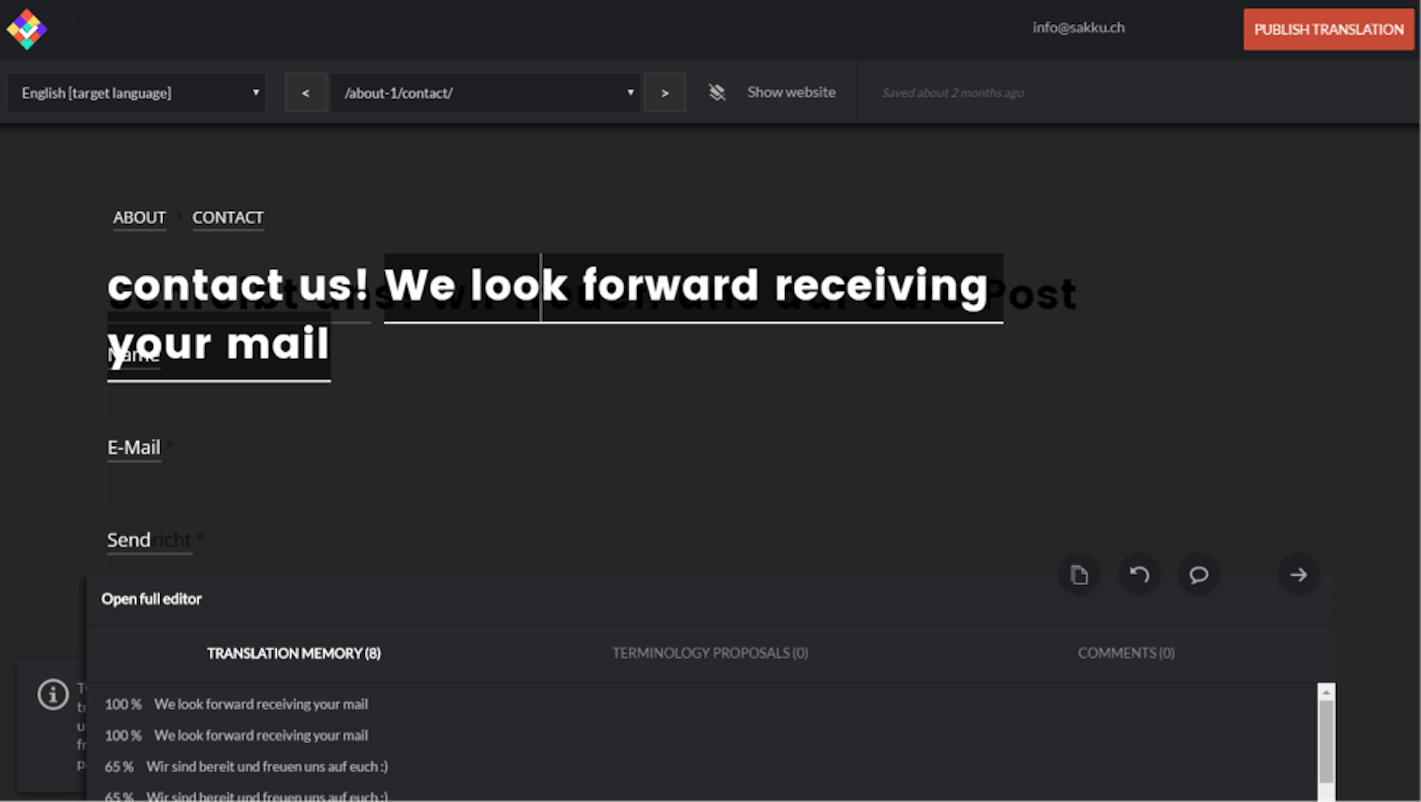 #6. Terminology Tools
Terminology consists of words, phrases and technical terms used to create sentences in a translation solution. Most lists of terminology interface contain two columns: the first one contains terms in the source language and the second one goes with corresponding terms in the target language.
Text United has a master terminology repository that contains terms which you imported from TBX or CSV files and all terms merged from projects' glossaries (after project's completion). You have full control over the terminology used in your translation projects where you can import an existing repository, approve or reject existing terms and add new concepts to your repository.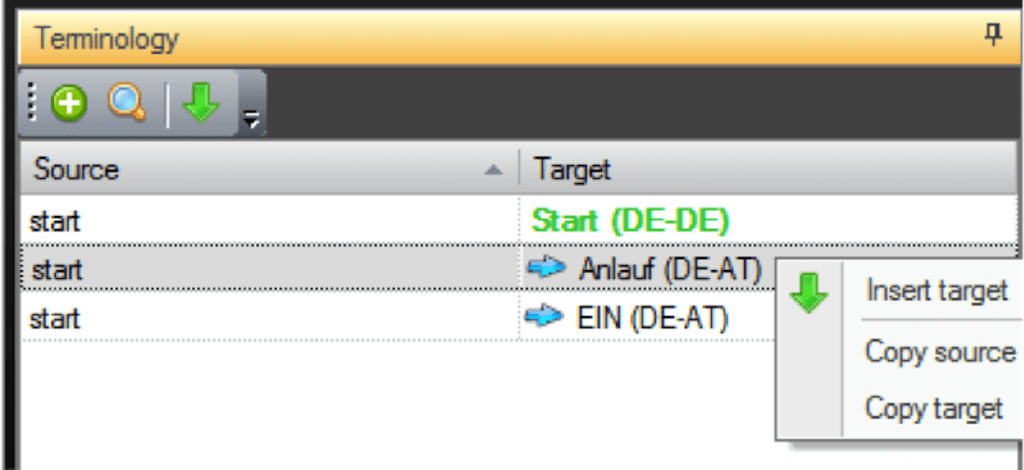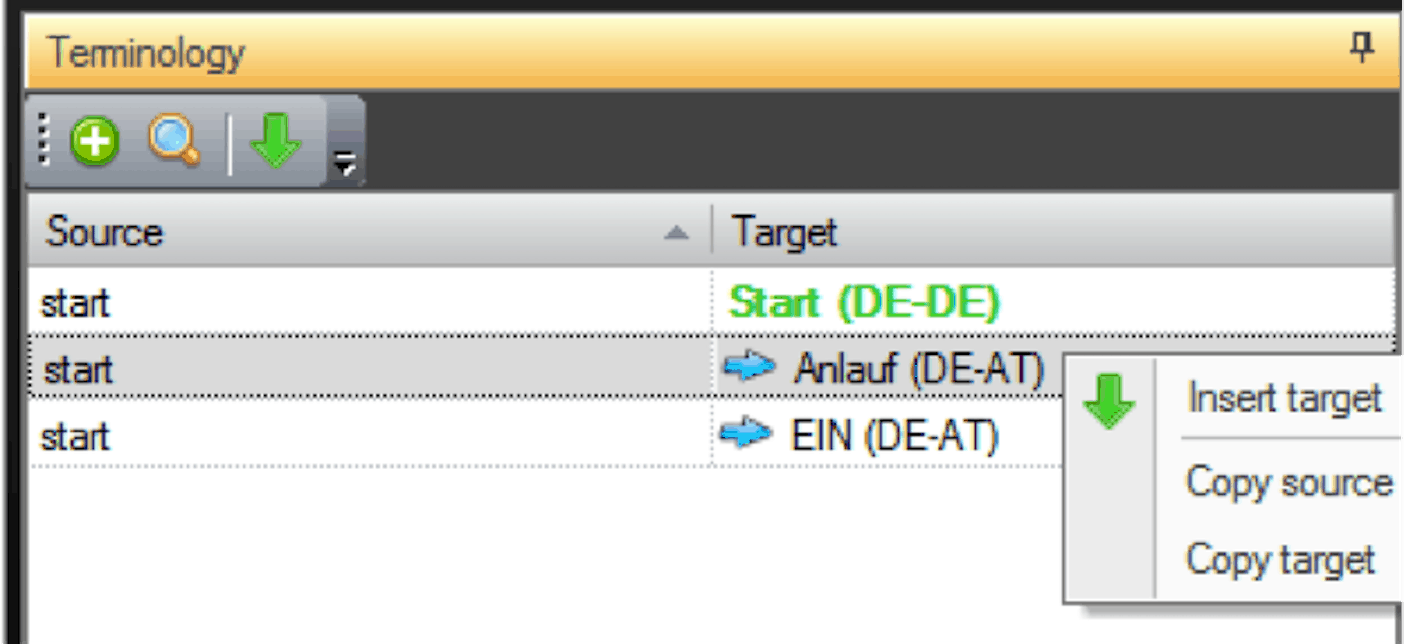 #7. Industry-specific translators
On thing – no matter how hard we try, there is not an automated translation so good to be considered an equivalent of human translation. So frankly – a database of high quality and verified translators is essential for getting your content translated, localized and transcreated, you name it. Industry-specific translators that work mainly on specific fields of expertise are a must! Whether it's legal field, marketing or pharmacy, it still should be available for clients that have industry-specific needs for their documentation.
Text United has over 4500+ verified translators in its database (and this number is increasing every day). Our team is making sure to find the best and most experienced translators in every field of expertise so that clients with any industry-specific needs don't have to do anything more than submitting their content for translation, sit back and wait until the translation project is done!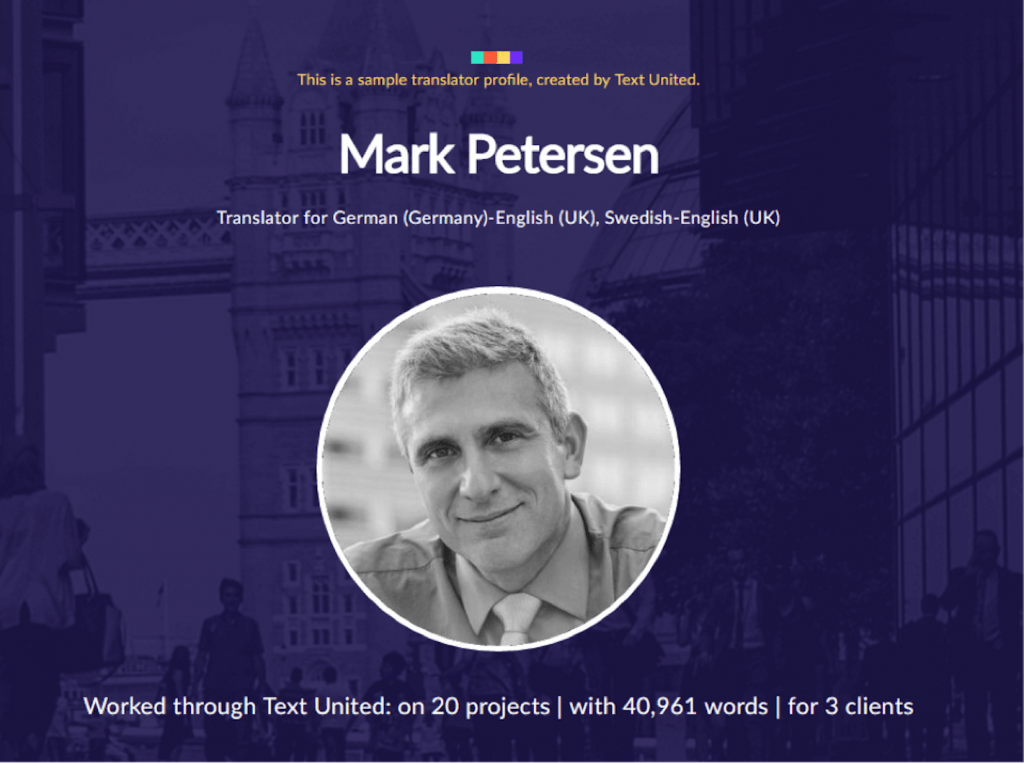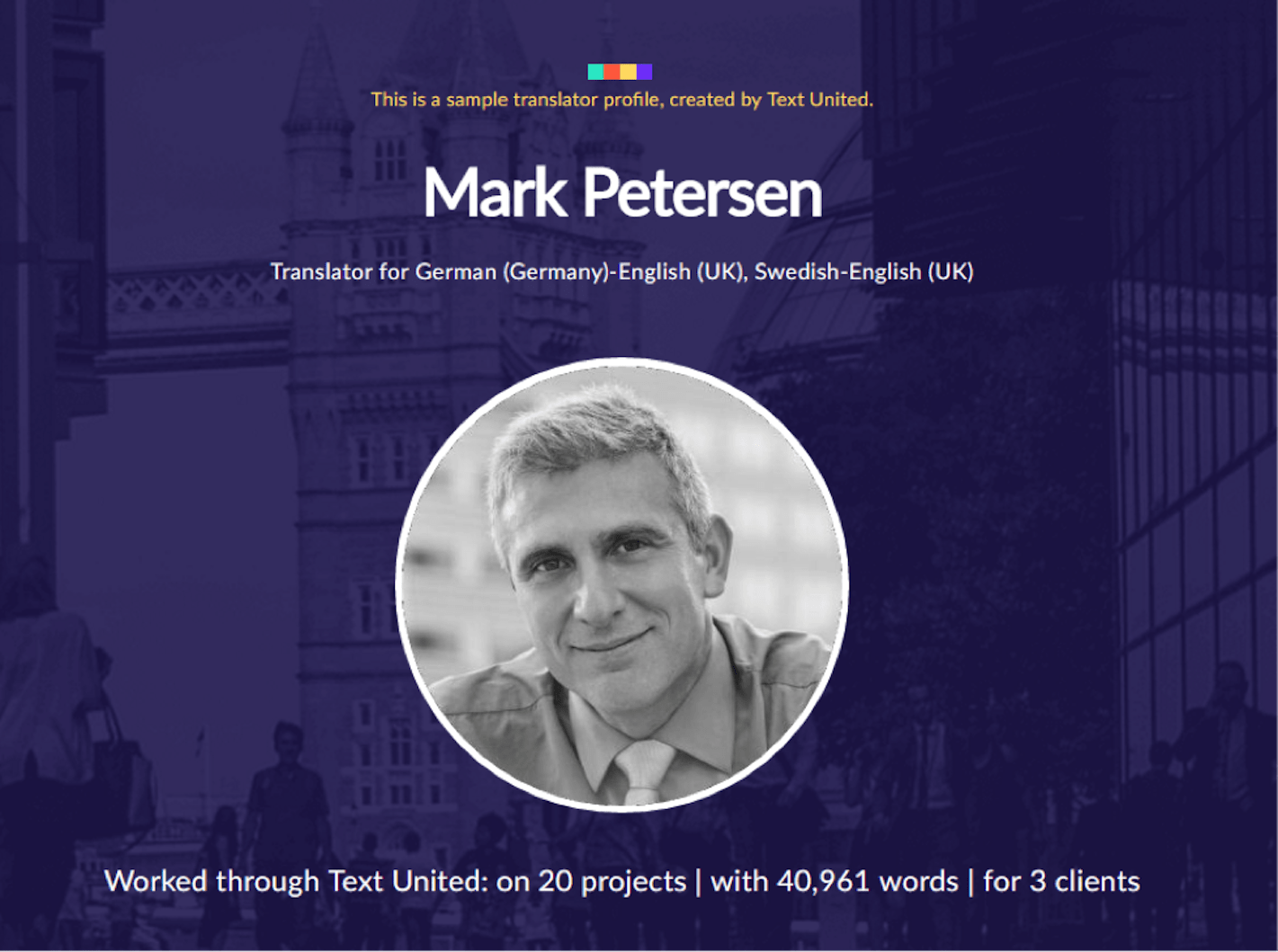 #8. Proofreading services
Proofreading is the key! It is examining your translation carefully to find and correct typographical errors and mistakes in grammar, style, and spelling. Everybody would agree – it is essential for a high quality translated document.
For every translation project, Text United provides the option to choose additional proofreading for their translated files and documents. Nice and easy!
#9. Project Management services
We all examine quality translation programs, from dedicated linguists to assisting software. But the truth is that one of the most valuable parts of an effective translation program is to have a great translation project manager.  After all, they're the ones managing almost every aspect of your translation process.
Our project managers will handle your translation project with care and handle every aspect of the process: from finding the right translator, leveraging technical solutions to implementing process changes. They are flexible and willing to make adjustments for every client's needs.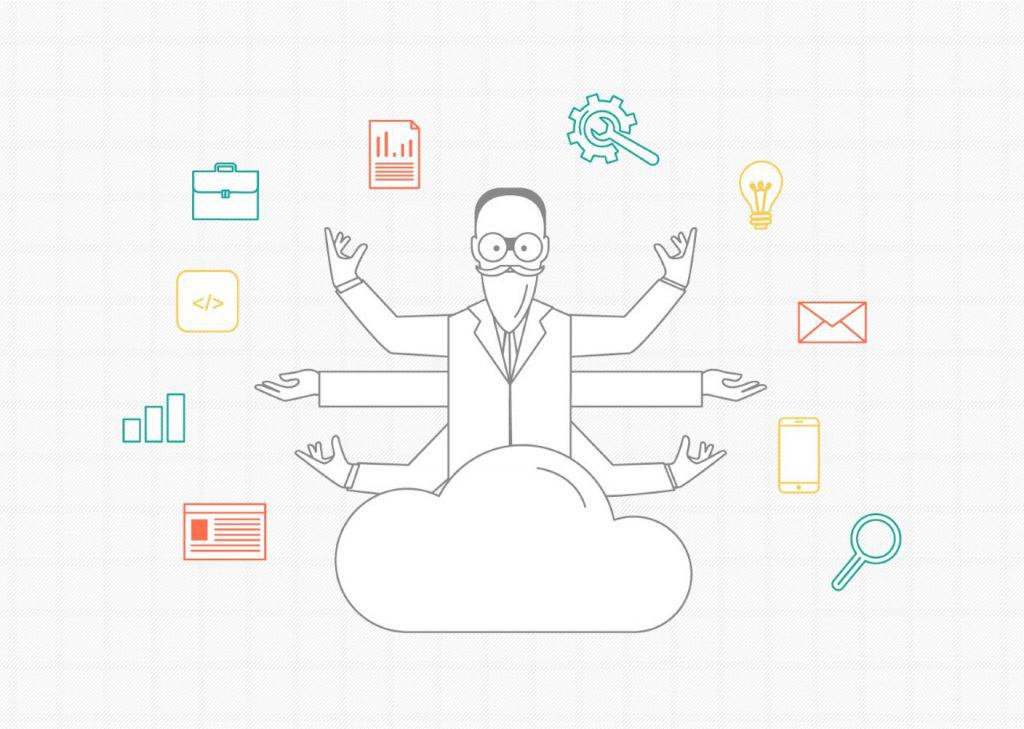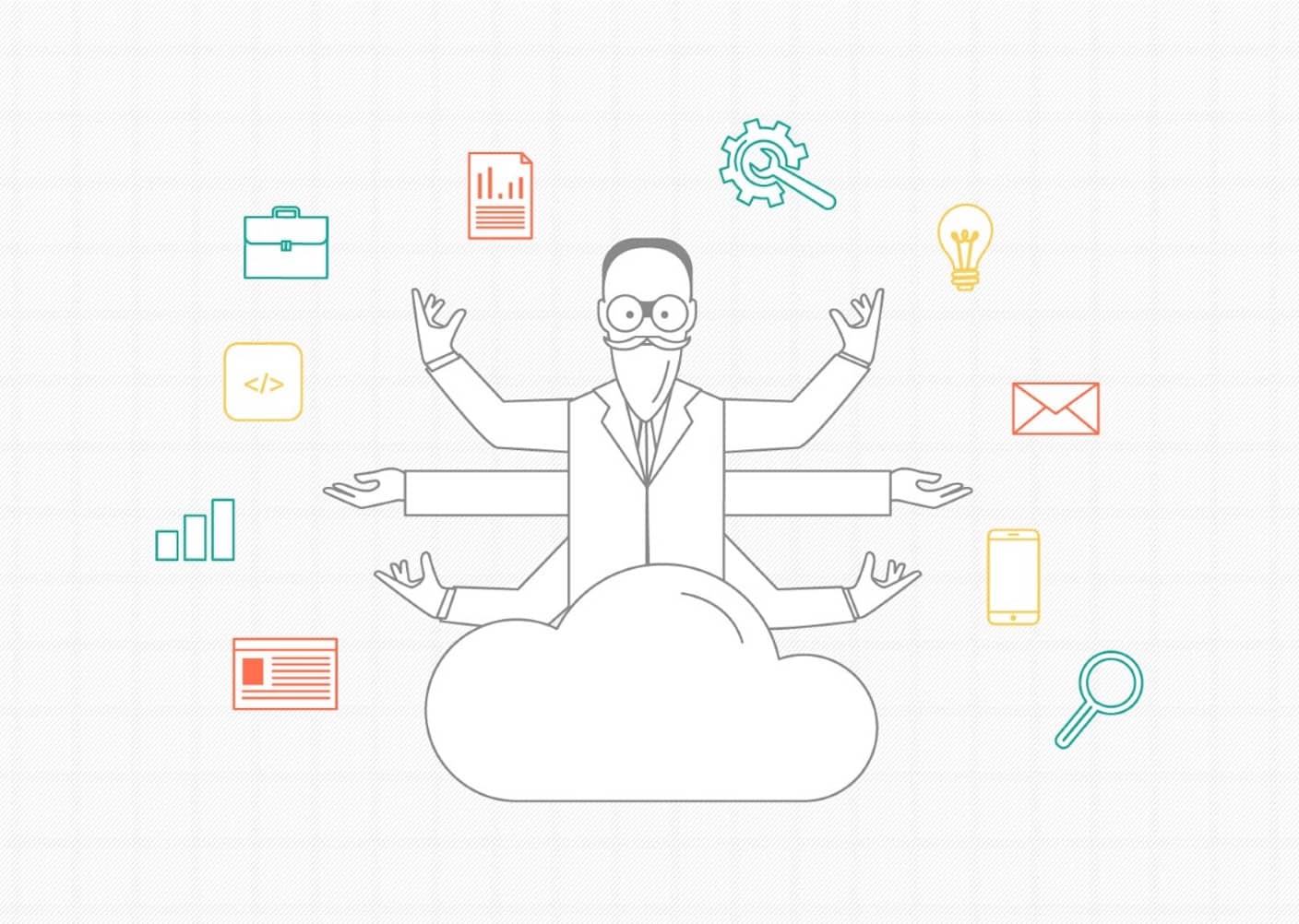 #10. Analytics & Reporting
Measurement is the key! In every field. With proper analytics you can follow the whole progress of your translation project from beginning to finish. And it exactly what is happening here! From prices, word count, through cost and savings to translators and project managers, everything is clear. The data is nicely wrapped up into your final company's statistics (year, quarter, month) and elegantly displayed on your translation projects dashboard when you log in to Text United.


Now, it's all clear for once and all! And I bet it sounds pretty good!