BigCommerce Localization
Localize Your BigCommerce Store With a Click of a Button


BigCommerce is a leading E-Commerce store builder that helps to quickly set and streamline your online business.
Translating your BigCommerce online shop will dramatically increase your sales and build the brand awareness among your international audience.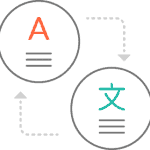 With Text United Translation platform you can localize your BigCommerce online shop with a click of a button and start driving international sales.
Increase Your Sales By Reaching New Clients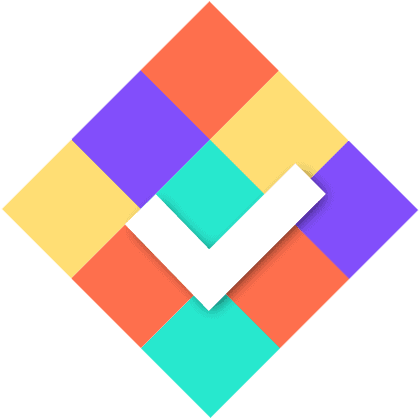 Reach new clients who will buy your products if the store is in THEIR language. Use machine translation and correct it with your staff or our translators in the overlay editor directly on top of your website. Detect new products or content in your store and send it automatically for translation integration BigCommerce with Text United.