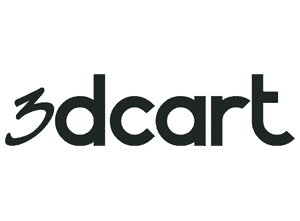 3dcart Localization
Localize Your 3dcart Online Shop With a Click of a Button


3dcart is a popular online store builder, which helps businesses of all sizes to quickly establish an online presence and start selling.
3dcart localization will drive international traffic, convert it into global customer base and sell your products to more clients in their language.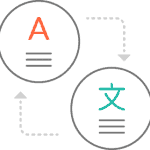 Localize your 3dcart store with one line of code integration with Text United translation platform and start building your international sales.
Target Global Audience With Localized 3dcart Online Store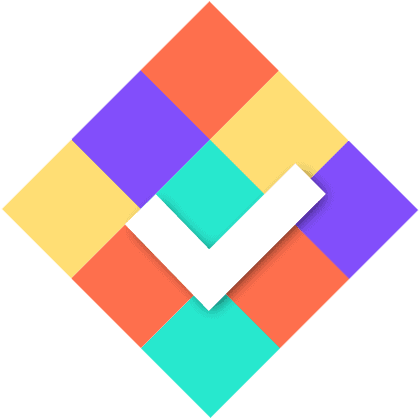 3dcart enables you to easily build your e-commerce system. Integrating it with Text United translation platform enables you to start targeting the global audience and selling your products in an instant. Use the best of machine and human translation, automatically detect new products in your store and send their descriptions and other content for translation from 3dcart.