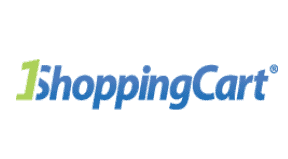 1ShoppingCart Localization
Localize Your 1ShoppingCart Store With a Click of a Button


1ShoppingCart is an online store builder offering free templates for businesses of all sizes.
1ShoppingCart localization will enable your business to grow globally and serve a larger, international customer base.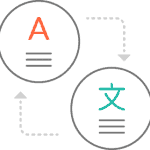 Text United enables 1ShoppingCart localization with one line of code and a few clicks.
1ShoppingCart Full Stack Localization In An Instant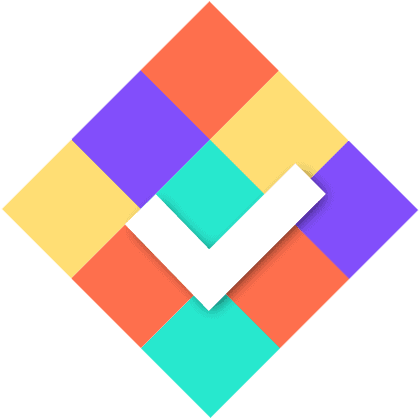 Integrate your 1ShoppingCart with Text United and enjoy the full stack of localization perks. Machine translate content of your store and improve it with the help of human translators. Open up your 1ShoppingCart store to the global audience, use the system that will automatically detect and send new products for translation and start driving your sales.